Another GREAT rally!
Many thanks to Kurt and Scott for making it all come together!
Here are a few shots I took.
(Click on the picture for a quick slideshow)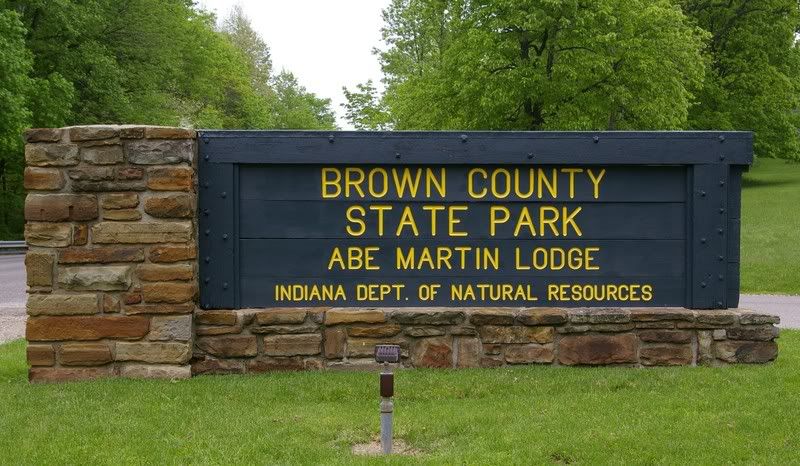 This thread would be really neat if anyone else wanted to add pictures they took...
I can never seem to get a shot of each trailer, and thus end up leaving someone out of the lineup...so I didn't try this year...
I saw lots of cameras taking pictures...?
Rob