Sunday the 12th of July we were allowed to participate in Greenfields County fair parade.
Several of us arrived the night before at a local private campgrounds where we enjoyed a fire and conversation.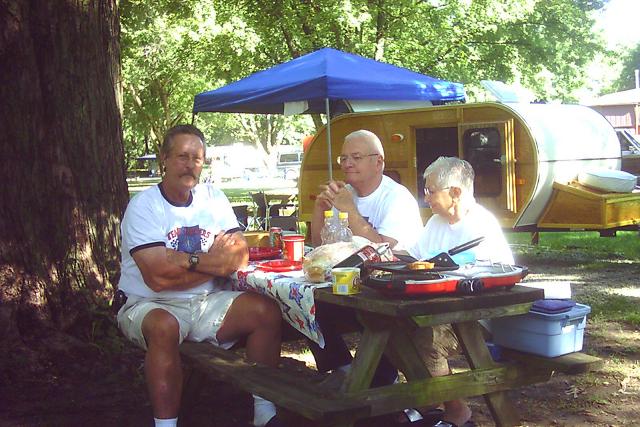 Kurt our director visiting with John and Rose Spratt
Me tending the fire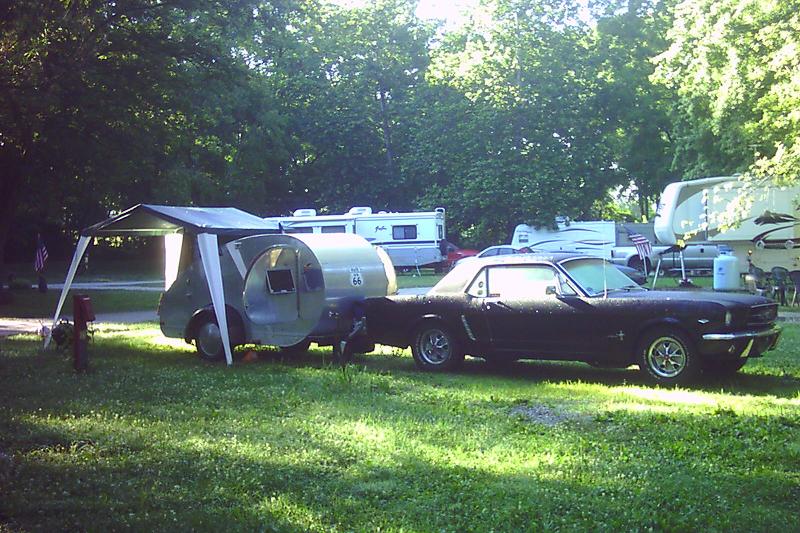 Kurt's set up
Scott's set up
John and Roses rig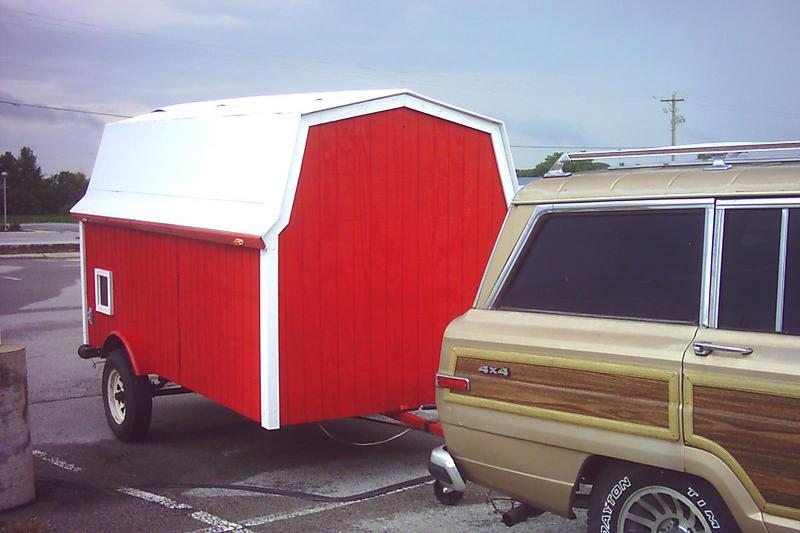 We are still on the road we were the last to arrive but there was a good side we missed the down pour.
But pardon me if I don't look happy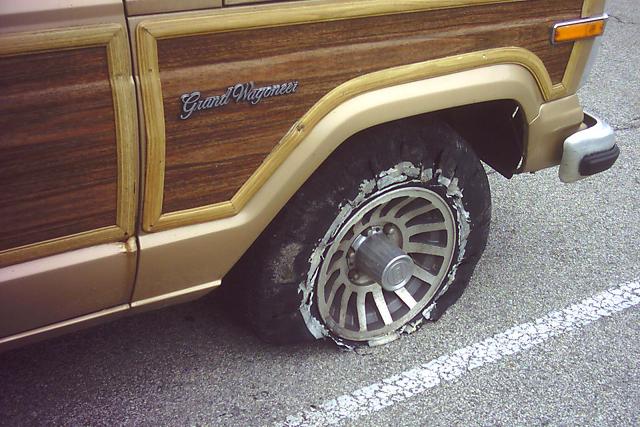 and guess who packed the Jeep and left the spare at home.
Well a wrecker ride to Wally world and 2 new trire later we are back on the road.
We finally arrived and got set up
Dan and Laura showed up just before the parade with his rebuilt 46 KIT
It's almost parade time ....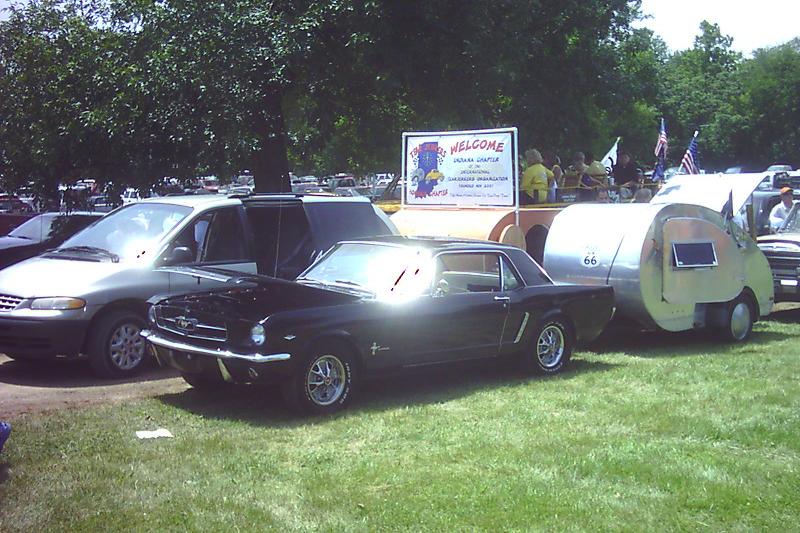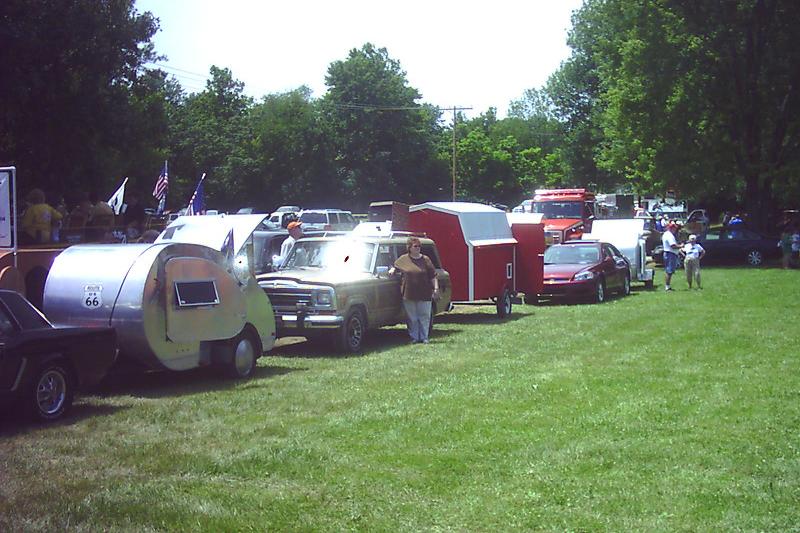 [/img]
A parade form a drivers perspective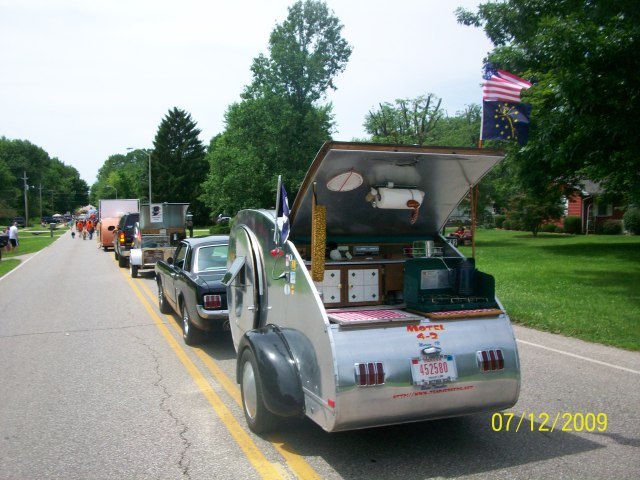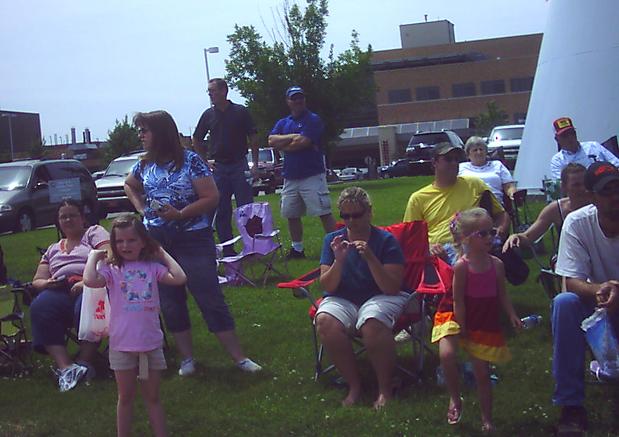 And yes we love showing of our little toys.