Ocean tears campout for 2014 will be August 22-24

. sites are filling up fast so get your reservations in ASAP.
We are in loop 4, try and get the sites around 166 and 168 those are the ones we have.
you are required to make your reservations. This is a laid back no host campout to hang with friends. We do a potluck on Saturday night.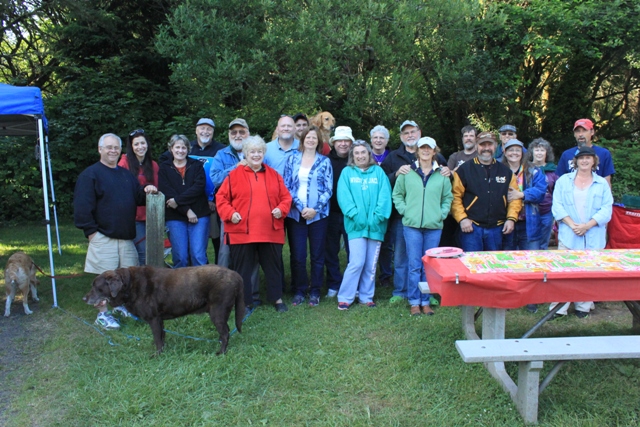 here is the link for Ocean City state park.
https://washington.goingtocamp.com/OceanCityStatePark%2fLoop4(Sites131-178)%3fMap
Any questions contact
Steve Gaydos
sggaydos@charter.net
Kevin Nickel
knickel@hotmail.com
Or you can contact me through this forum.
Steve G