I ordered the 100 lb gas springs earlier this week.
Got them installed and everything is working correctly today
I decided the gas spring mounts needed some additional strength. I made some blocking out of 3/4" plywood.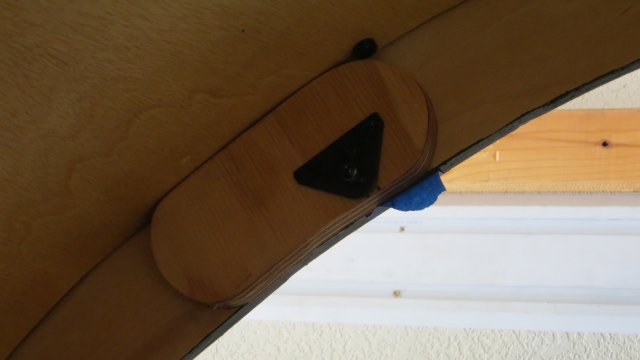 I used a counter sink from the outside to secure them to the galley hatch gusset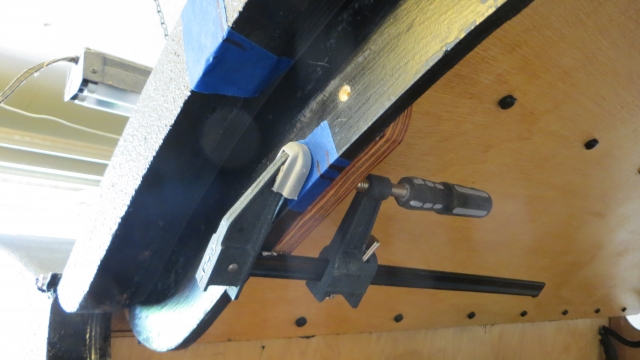 I did add a few more screws than what I have pictured.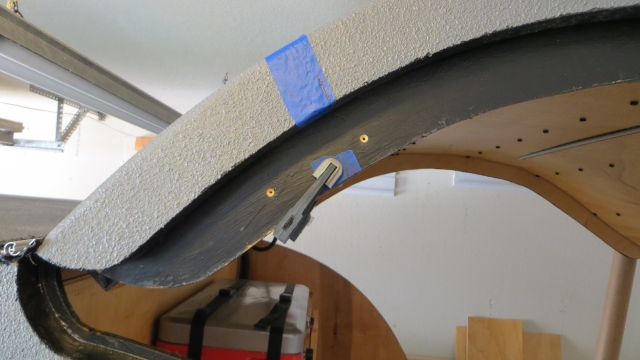 Got everything measured out and mounted. Opens and closes easily. The springs keep the hatch closed and I can feel a breaking point at about waist high when they take over and assist with the lift. Then shutting the hatch doesn't require much force.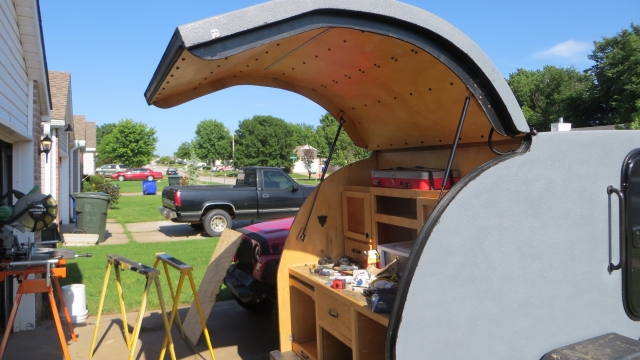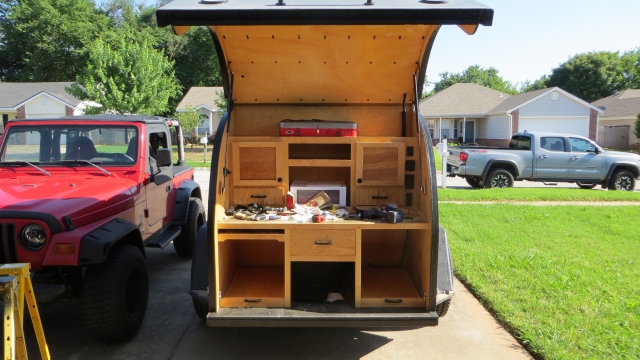 Last thing I did was make sure I had plenty of clearance on the inside for my cabinets when the hatch is closed. I put my camera inside and took a picture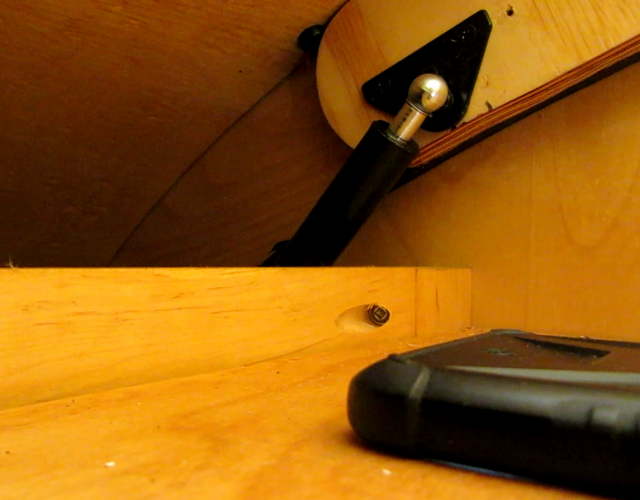 Thanks Dan for the help and everyone else who responded!!!!
Hopefully my mistakes help someone else out in the future if they find this thread lol