VORSHEER Off-Road Trailers - Springville, UT

Posted:
Fri Oct 25, 2019 11:17 am
With over 15 years of combined experience, the VORSHEER team builds a world class off-road trailer.
There are two models out now which are the XOC-R (classic teardrop inspired trailer) and the newer model XOC (the most popular model). There will soon be two new models out which will be the VRT (extremely light trailer) and the Armadillo (pop-up tent style trailer).
XOC-R (classic teardrop style)
XOC (most popular model)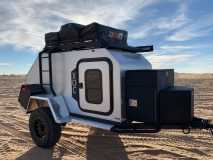 XER (our newest overland trailer)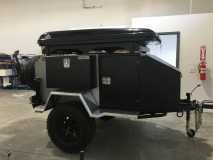 XRT (concept - extremely light car/motorcycle trailer)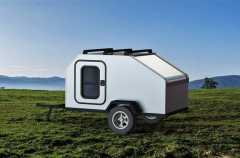 If you're interested in getting a VORSHEER Trailer, use this
inquiry form.