Ultralight Construction...

Posted:
Wed Mar 01, 2006 7:01 pm
Day 1
Built a table to build those durn walls on... Unlike the last table I built, which was a wimpy thang, this one will hold bags of sand, or 14 feet of water, or a vaccuum bag, what ever is the handiest, without collapsing.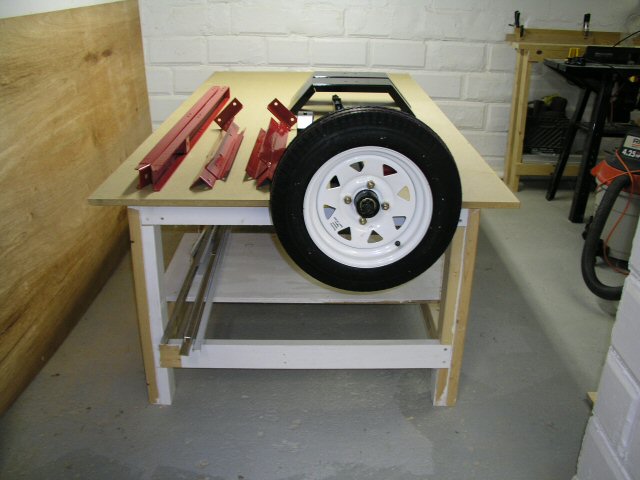 Who knows what the next day will bring...
Mike...