As part of a meet of some members of the Mitsubishi Delica Owners Club UK (MDOCUK) Dave & Rosie and me and Joan may have at the same time had the first UK Teardrop/Tiny Trailer gathering in the UK, unless you guys know better.
Of course we picked a weekend of vile windy, wet weather but at least we now know the Escapod is definately waterproof


Anyway here's a couple of piccies of the weekend:
Dave and Rosies TD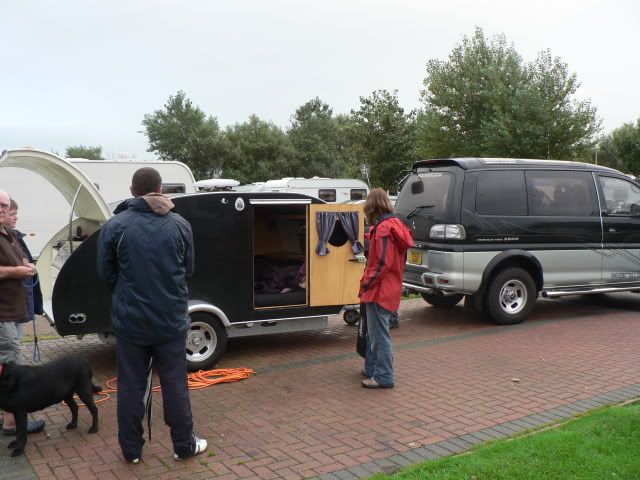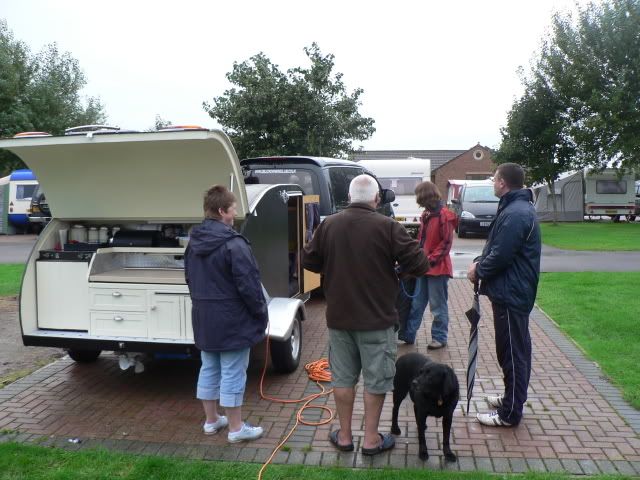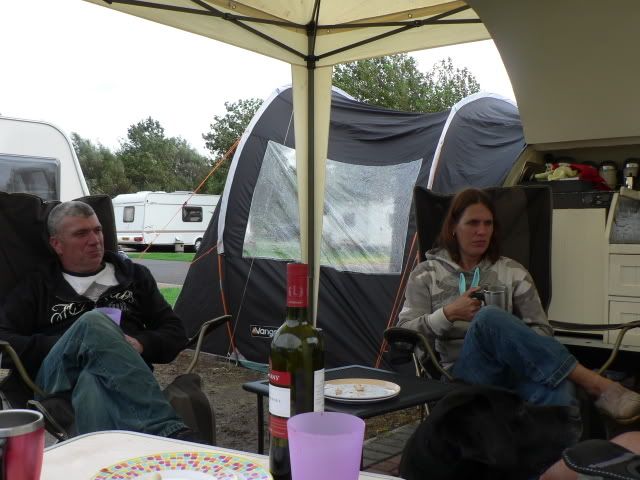 Ian and Joans Weekender(ish)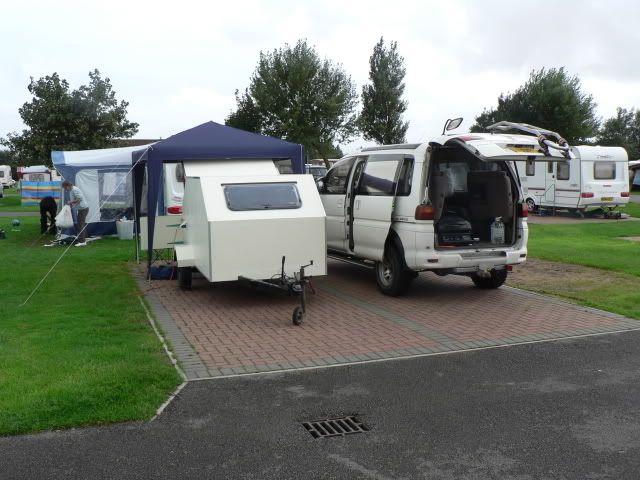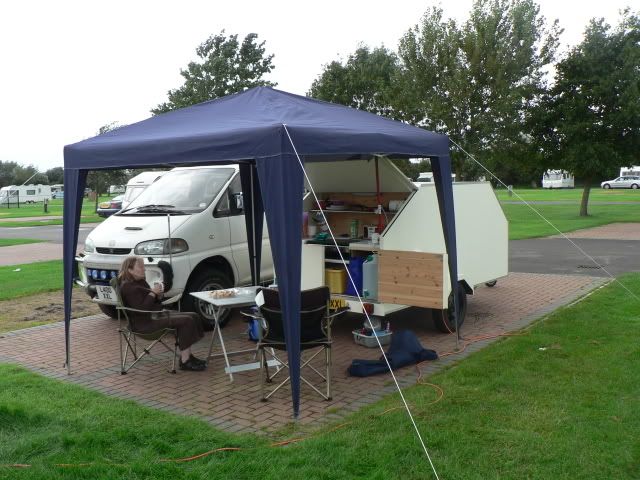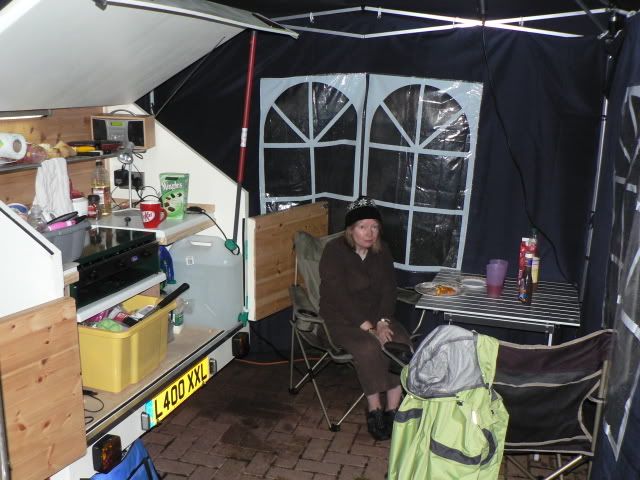 Not the best weekend for outdoor socialising but as always the Delica team toughed it out and made the best of it!
Here's someone who enjoyed the weather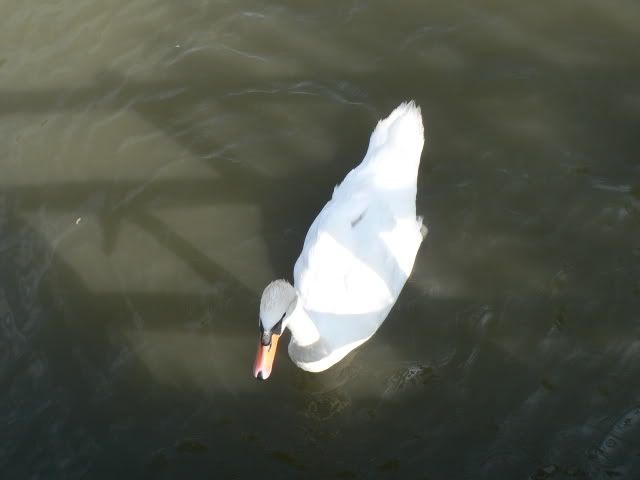 Maybe next year we can get a few more together. We may already have infected one or two more Delica owners.

Cheers
IanJ