You know, I've always built with pine. It's light, and it's strong. And once it ages, it's really tough.
But lately I've been getting lots of pine that is bent, warped and twisted. I don't buy them that way, but sitting around the shop, under controlled conditions, they warp and twist right in front of my eyes.
So in this day of fast grown pine, is pine still a viable choice? Or is there something better?
Just think, if you were going to build something like this, what kind of wood would you use?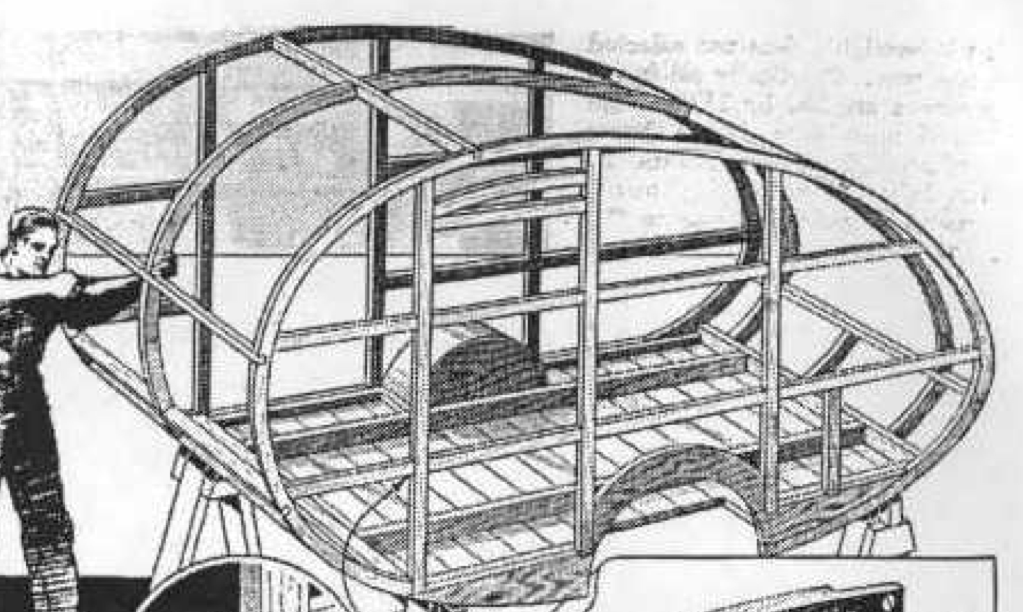 Mike…