HI all! I'm Stephanie in Vancouver WA. My husband Mark and I are new to teardropping but not new to camping. We got a trailer this past May 2013. It was really quirky we had some issues and the manufacturer is making a new one for us right now and we will be picking it up in about a week! We went down to the Teardrops NW company last weekend and test fitted the mattress, checked out the process and were impressed. I'm so excited!!
So-We still went camping about 11 times between Mother's Day and Labor day in the original trailer and had a blast but we did have to make several adjustments to the trailer to make it work out for us.
We still have 3 more trips planned so the new trailer will get it's breaking in period this season!!
The new trailer is still a 4x6.5' but it is so much roomier with a deeper curve to both the galley and the head of the bed area.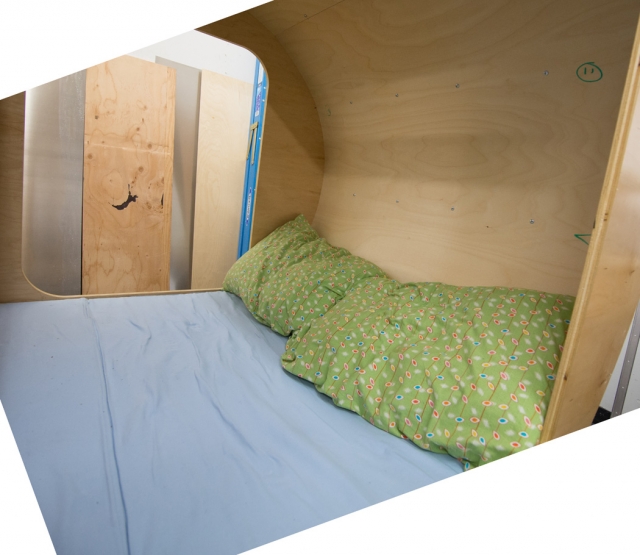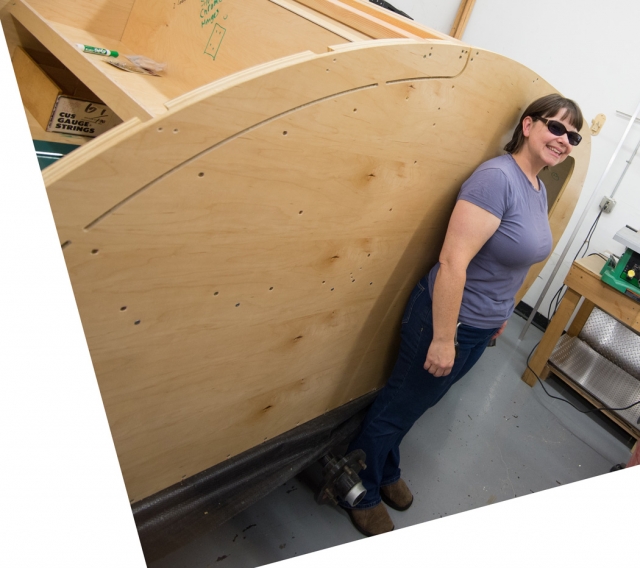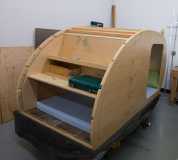 These were all taken on 9/7/13 and we should be picking it up by 9/20/13 just in time for our 29th anniversary trip to Leavenworth WA!
Cheers all!
Stephanie