I haven't been here in a while but its still makes me giggle that the peeing in the woods thread is still going strong


This weekend I finally found the trailer of my dreams.

I still don't know what it is yet but here it is in all its glory.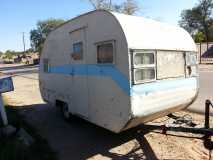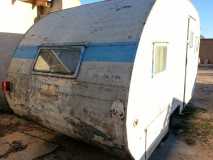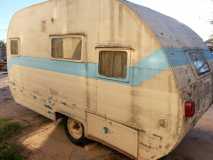 What do you girls think of it? It needs work but hopefully we (my sisters boyfriend and I) hope to get it done by next camping season.
( but we all know they are never really done)