THE GREEN MIST !!!
Yes the Green Mist has arrived!!




This is a custom mysterious Green Mist 200a for your curiosity!!

I saw this and made a deal with the creator that required 5 dollars and three magic beans.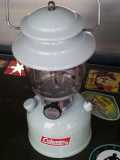 It is green but not true woodsy green.

I had Tony look at it online and he liked it.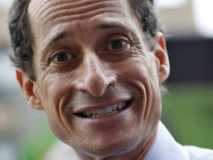 Sgt Shady