My son in law fell in love with the weekender II, so off to the box store we went and came back with this.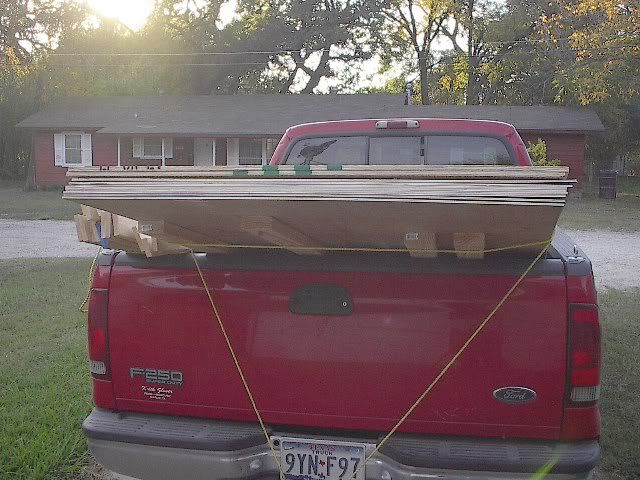 Set a couple stands , routed the floor and ripped to size and then glued the seam .
tomorrow we will start splicing the sides.
Wish us luck.
Ron