I guess being a goal oriented obsessive, I want it NOW!
My first took May/June to October just 5/6 months. I have put in 5 moths so far and no roof yet.
Each of these curves takes 4 days, so effectively one a calendar week each. Plus planing, plus sanding, plus soaking in epoxy to make sure of any cracks, plus sanding.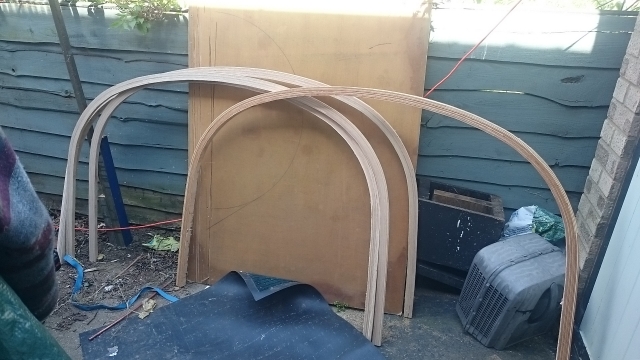 I hope its going to turn out as I want it to.