I have not posted in quit awhile, but I am still been working slowly on my trailer. I have completed the majority of the wiring in my trailer.
I made a panel for my battery switch. This panel also includes a voltage meter, a battery reset circuit breaker, a 12V plug and a USB plug.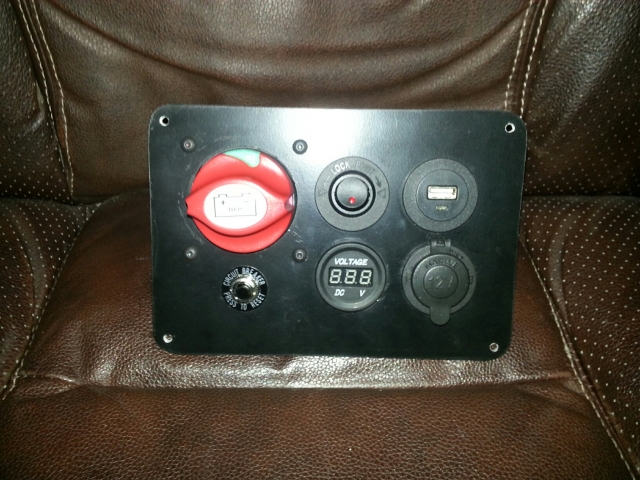 I then installed the panel and a converter in the trailer. These are located just inside the door on the left hand side under the dinette/bed combo.
Wiring was ran to all the different areas of the trailer. Here is a picture of the wiring running through the storage area under the dinette/bed combo.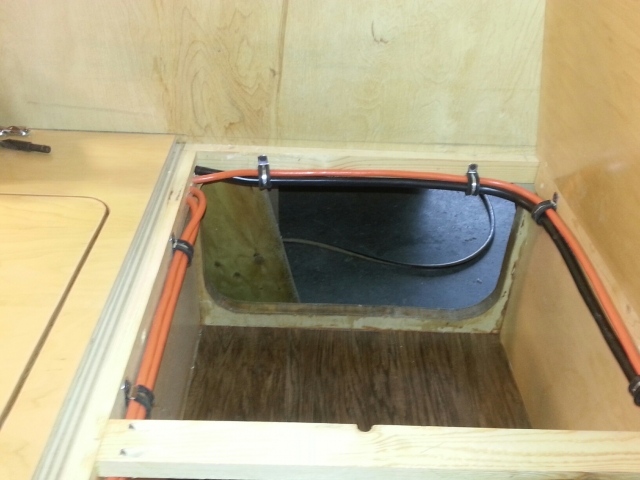 I installed a stereo and 12V charging center above the rear of the dinette/bed area. There are speakers on the inside of the cabin and also the galley area.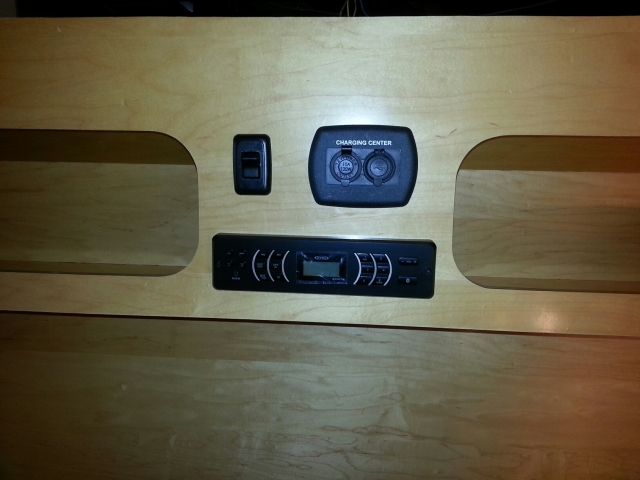 Here are a few pictures of the exterior lights. I will have to remove theses to paint the outside, but I wanted to fit them before hand.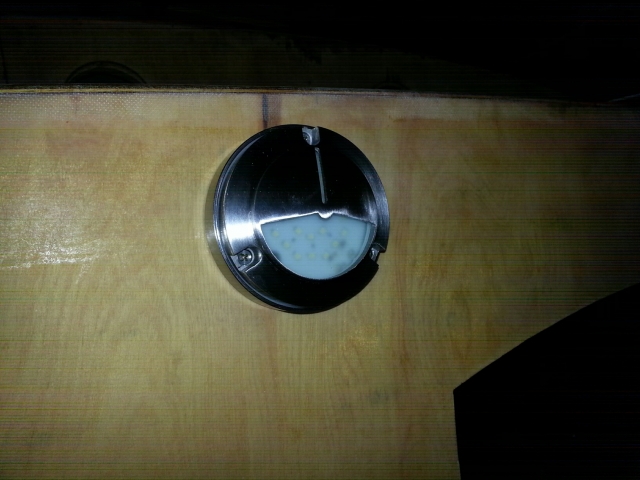 I am further along and will make additional post over the next week or so to catch up to where I currently am.
Dan