So I've started on the build - and despite my wife's enthusiasm for my starting on it, I'm still going to call it "Wife's Doubt".
Picked up a trailer that its former life was a pop-up. $300 for it all.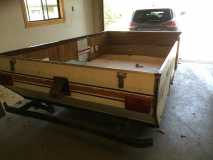 One wall removed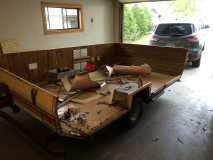 All walls gone - floor was disgusting - molded right through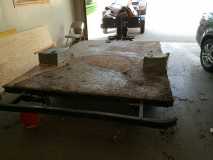 Screws holding the OSB to the frame were rusted and I ended up stripping them. Brute force to get the floor off, and had to cut some to get leverage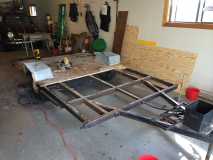 Bare frame.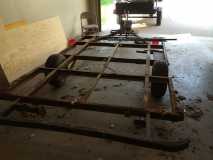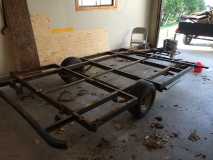 I plan to cut off the bumper, the old step on the side, and any screws I couldn't get loose. A few engineers I work with suggested scraping off the loose rust with a steel brush then coat it with Por15 to seal it up, which I hope to start on this weekend.