Propex test fire!!!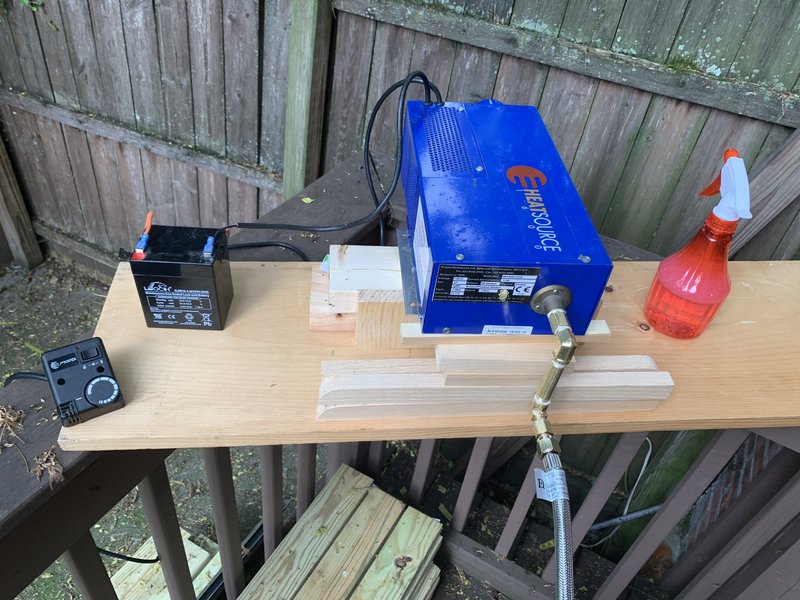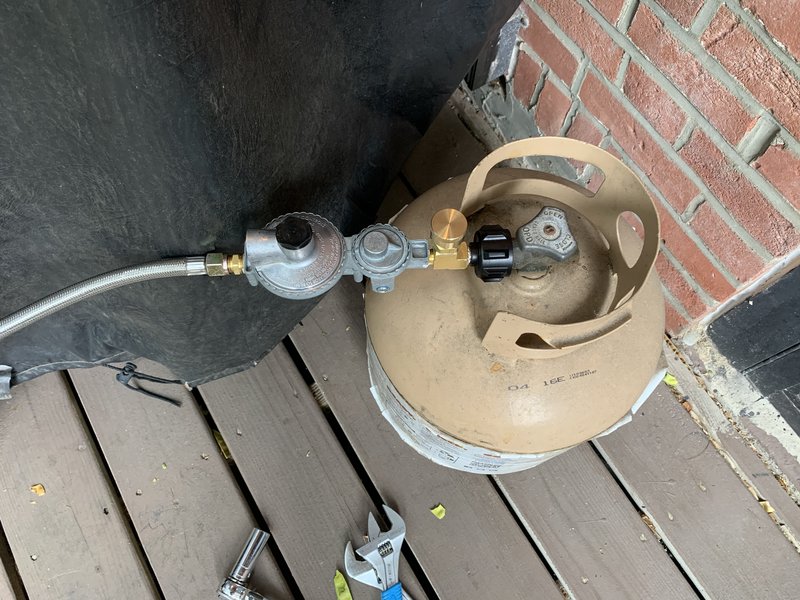 Checked for propane leaks with soapy wooder (Philly / NJ accent, lol). Had one, tightened the joint and sealed it.
Next, I hooked up the 12 volt electrical with a 5 amp fuse. I turned up the thermostat, and turned it on.
What happened next was pretty much right on.
- Pause
- Fan motor starts
- propane solenoid opens
- multiple clicks of the igniter
- I can hear flames!!!
4-5 seconds later the propane solenoid closes and shuts down the flame. It goes out purposefully, not sputtering.
The question is, why? There are no error codes being generated with blinking leds on the thermostat.
Here are some of my ideas:
- thermocouple not sensing the flame?
- air to gas ratio or exhaust issues due to not having intake/exhaust pipes yet?
(The boards I have it on are separating the intake and exhaust from each other.)
- combustion chamber dirty/sooty?
Anybody with a Propex want to suggest a possible fix? Am all ears.