Got some time to work on the tear the last few weeks.
Ran some wires and worked on the insulation.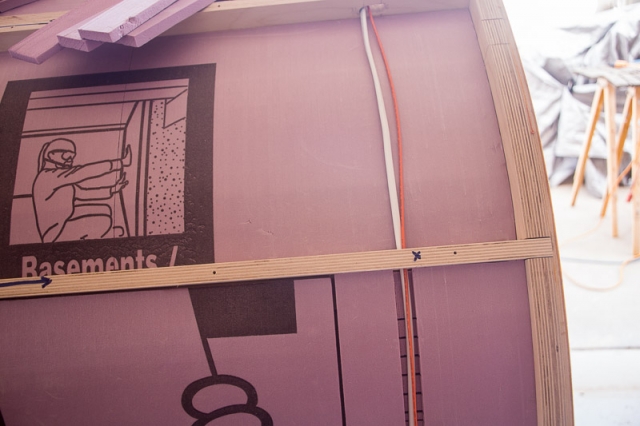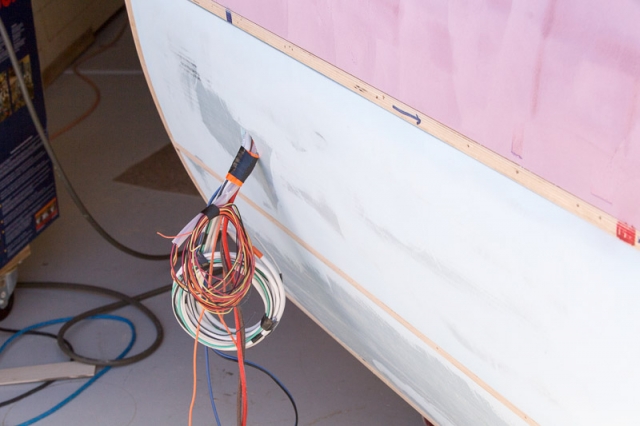 Made some switch plates.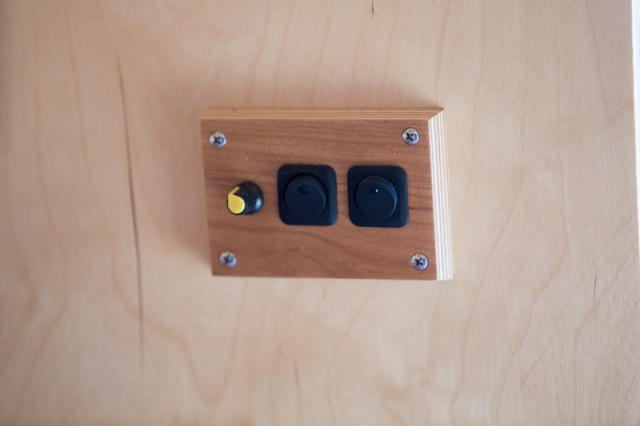 The switch on the left controls the outdoor light over the door, second switch is for some under camper ground LEDs, last is a PWM that will dim the outside door light. Each side is controlled separate. The blue lights on the switch were very bright so I added some resisters to make them less bright by a lot. They just glow now.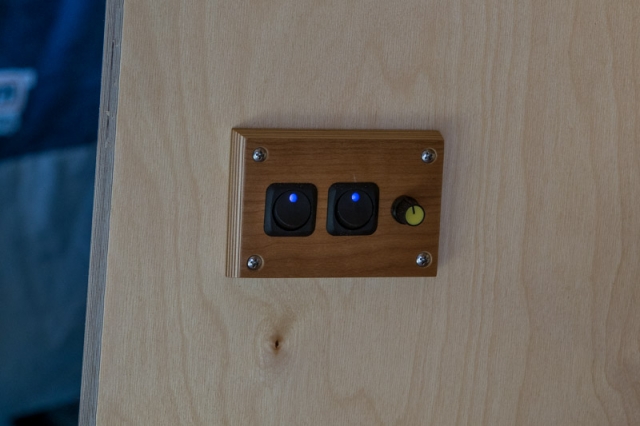 Had a few days off work and went and picked up the aluminum for the skin. It will be awhile till I need it but they have odd will-call hours and there is no way to get there after work. 4 sheets .040 60" X 120".