I was gifted this Lil Loafer yesterday by my wife's aunt, and my goal is to have it ready for action by next July.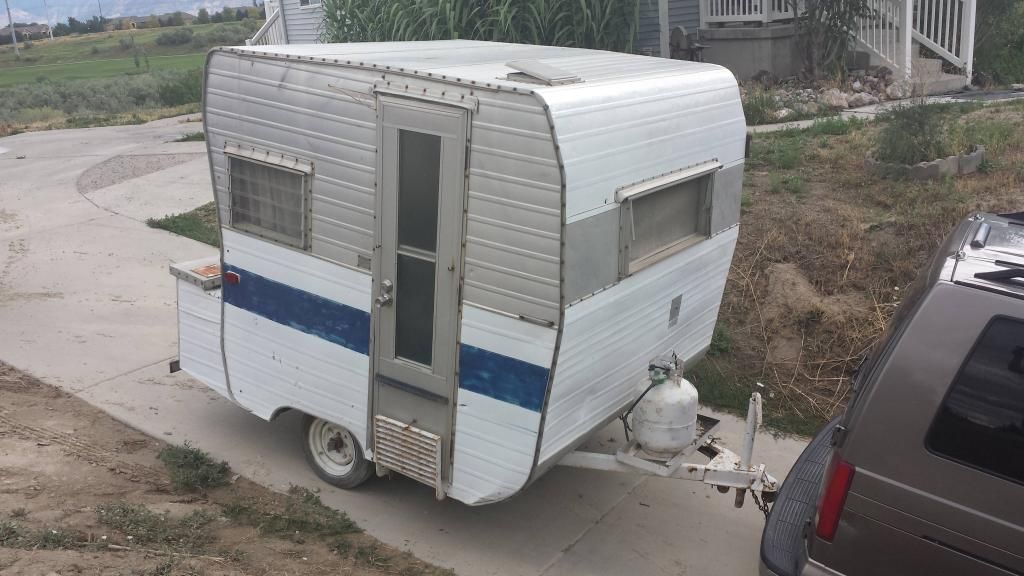 The sheet metal has seen some better days, and a bunch will need to be straightened or replaced. Roof looks good though, but I'll need to re-seal the roof vent.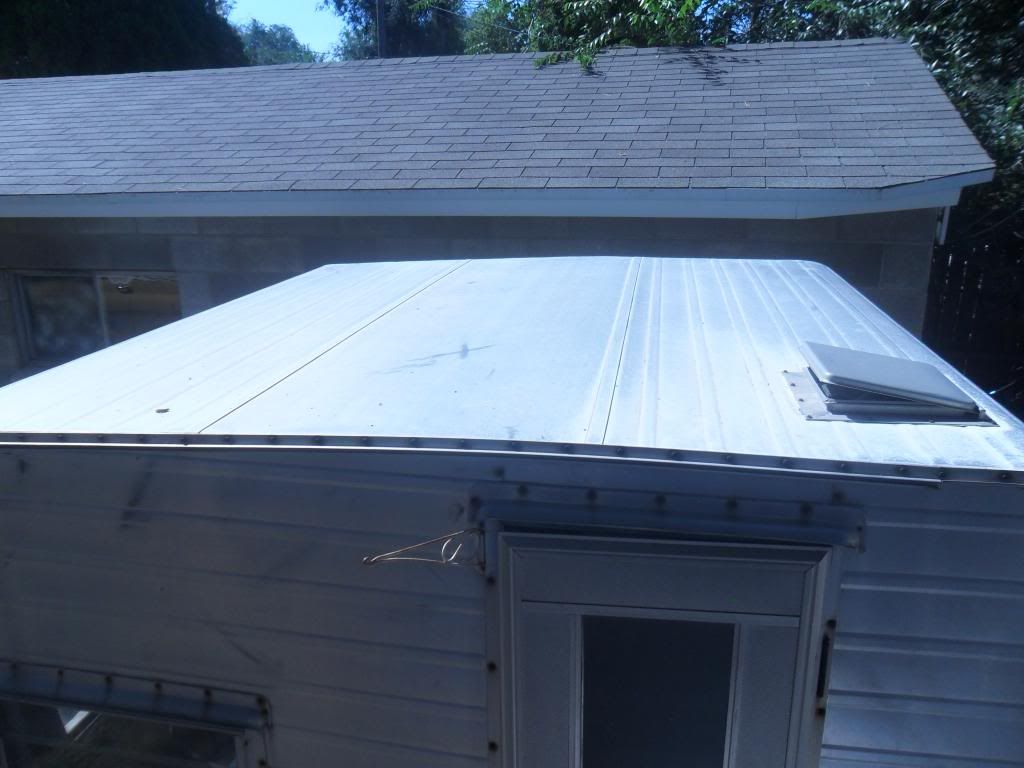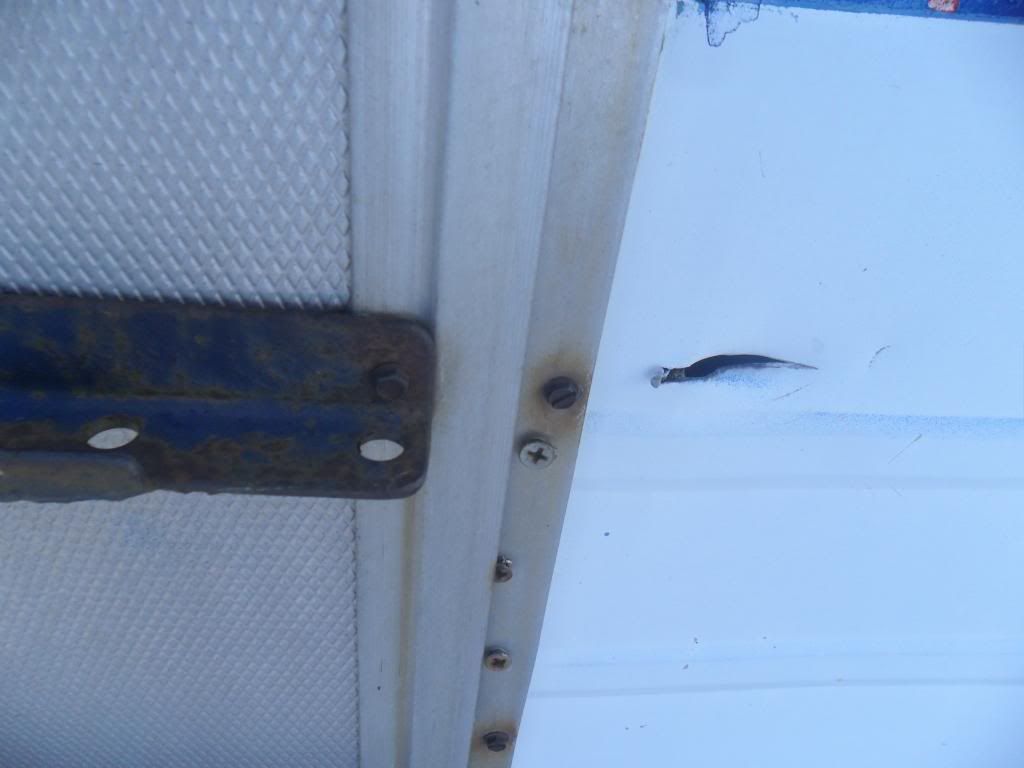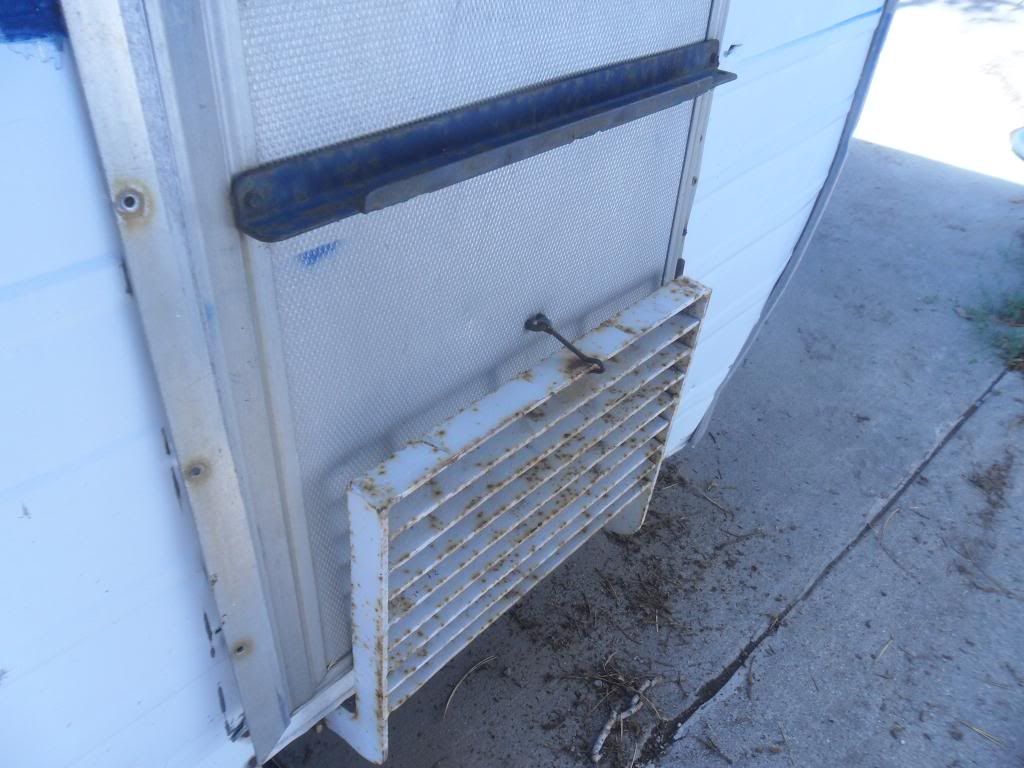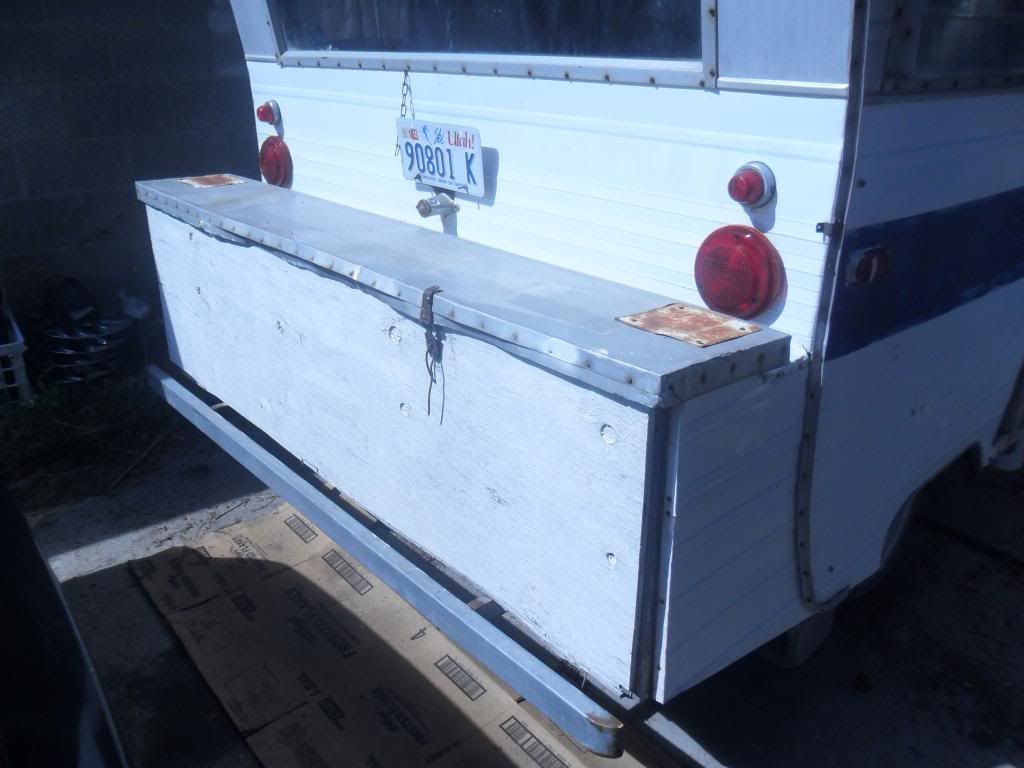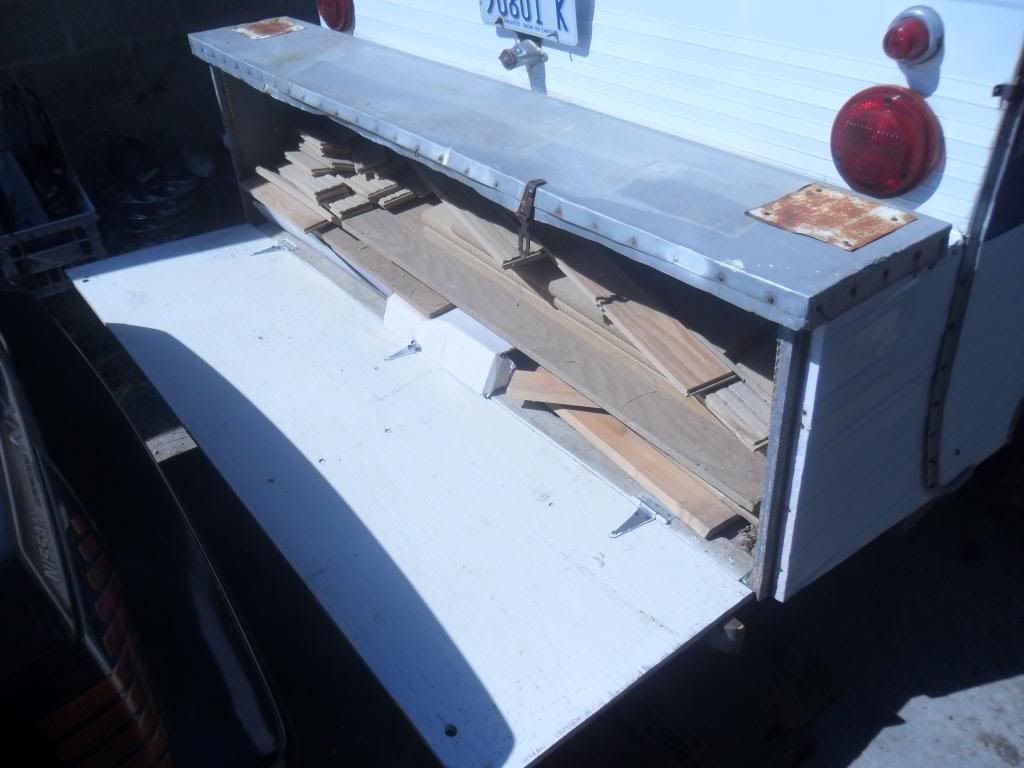 Interior is pretty rough. Got all askew at some point. It's all going to come out, and I'm going to rebuild everything in there like new again.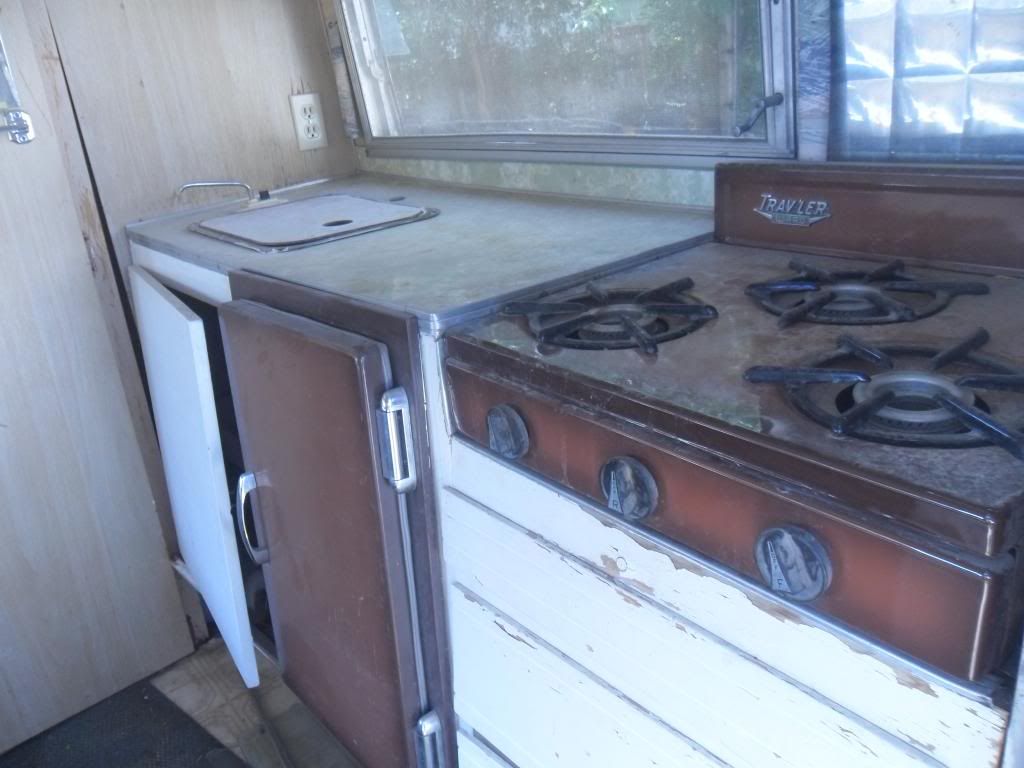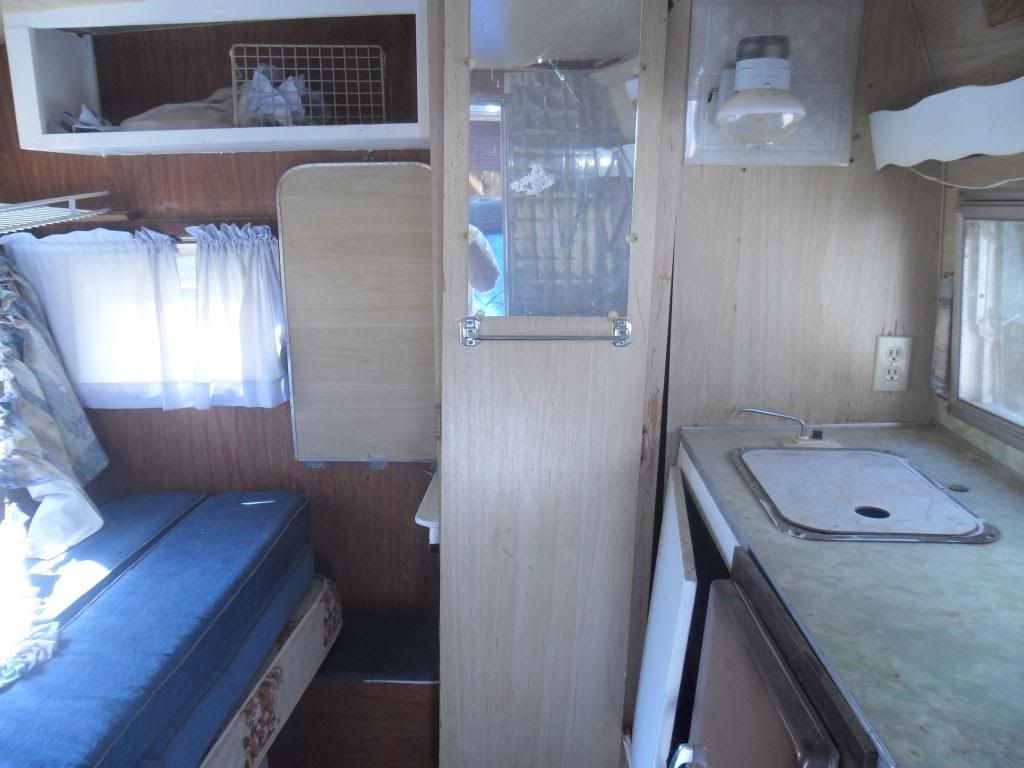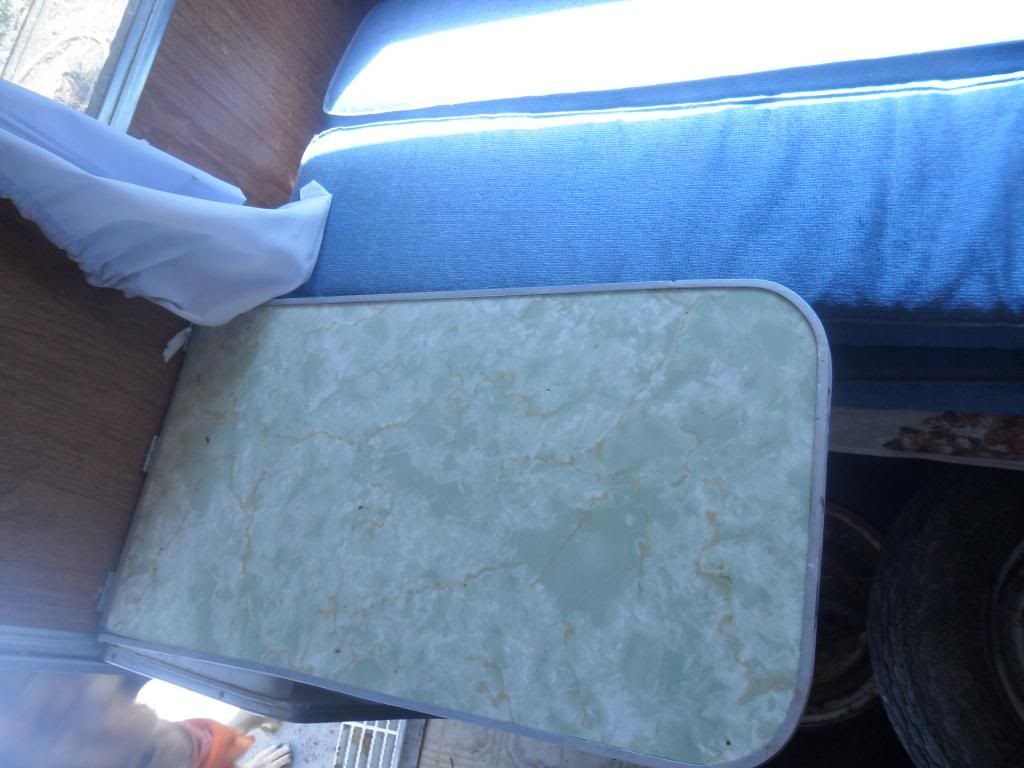 Wiring looked like it was done rather recently. Tail lights (the small ones anyway) work great, but I want to re-wire it to use the original big ones.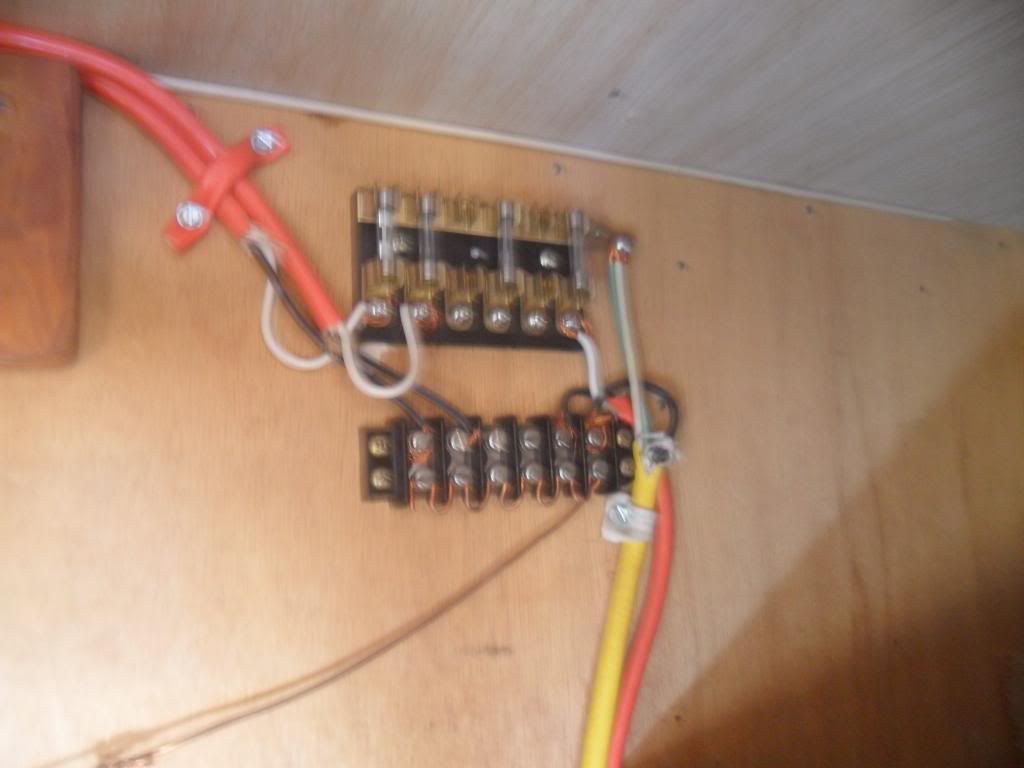 This is pretty cool. It's definitely going back in once the interior is all done. I can try and get better pictures, maybe a scan when I remove it, for people that may want to copy it for their own Lil Loafer.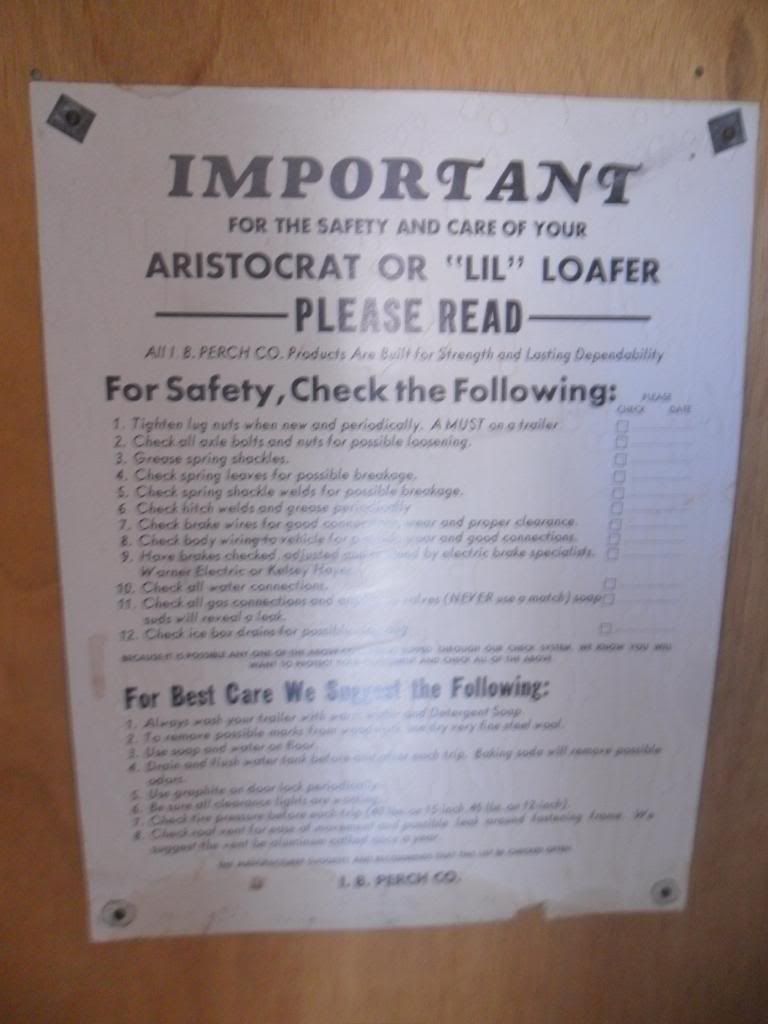 Well, I can't guarantee frequent updates, but I'll do what I can. I'll probably mostly be lurking the site for info I need for this project, but felt like I should share some of it with everyone here.