DOBERMAN FRONT AND CENTER!!!
Ohhhhhhhhhh SARGE!!!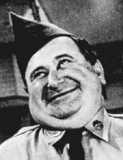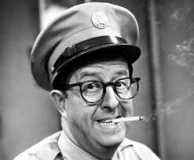 Does anyone have any Money!! I need money for my next scheme!!!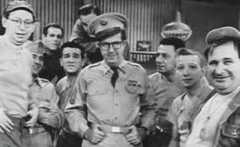 I know!! We can sell Military lanterns to the guys on the Vintage Camping Equipment Thread!! Government issue, we get them for free and we sell them for a cash profit!!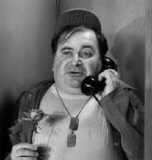 Doberman your a GENIUS!!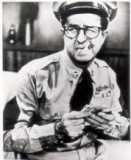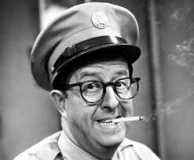 I loved reruns of the Phil Silvers show when I was growing up.....it was on late at nite and it felt like you were watching something naughty/subversive...but really funny!!

Here is my Military lantern and she is a Honey!!
Tell me what you think of this sweet 1952!! Local find here in the bay area...original box all the little goodies.
Click on Pictures to enjoy even more!!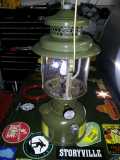 Colonel Hall ..I swear that those Lanterns were surplus!!