I was figuring out the suspension I want to use on my next teardrop and ran into Deepmud on another site and then again on here - I tried to email him on the other site but it kept crashing on me. he had a thread a few years back at
http://tnttt.com/viewtopic.php?f=39&t=27386
that I found fascinating for it's use of rear torsion bar suspension for an offroad trailer. I found out through his thread on here that he used a mid-80s Subaru suspension as seen here so no longer needed to contact him.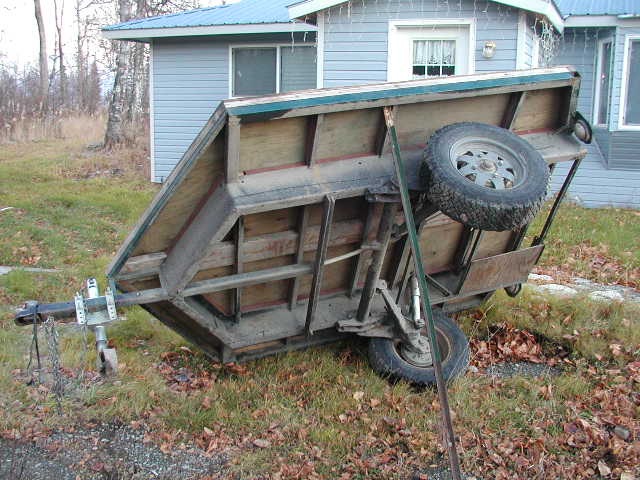 I was wondering, given the difficulty of finding suitable donor Subarus or VWs, what about an aftermarket VW suspension like at
http://www.appletreeauto.com/TRAILING-A ... 2-TA3X3T2/
? I wonder if the manufacturer could even be persuaded to offer a lower-cost version of that setup with only stub axles for trailers? Thoughts?