I skinned my trailer back in 2016 with aluminum. At the time I needed to get camping quickly and covered over some side utility door openings that I had designed into my trailer from the beginning.
Before skinning the sides. Note the rectangular openings for side utility doors.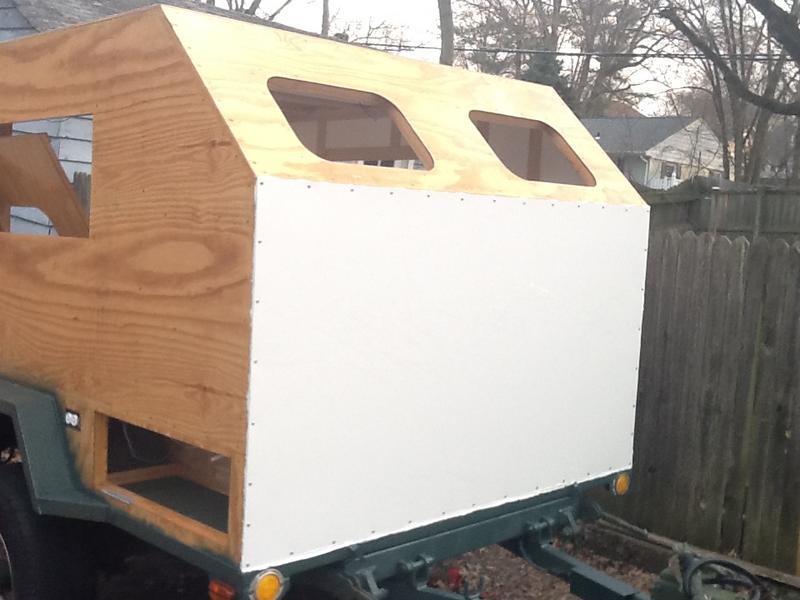 Close up of the passengers side utility compartment: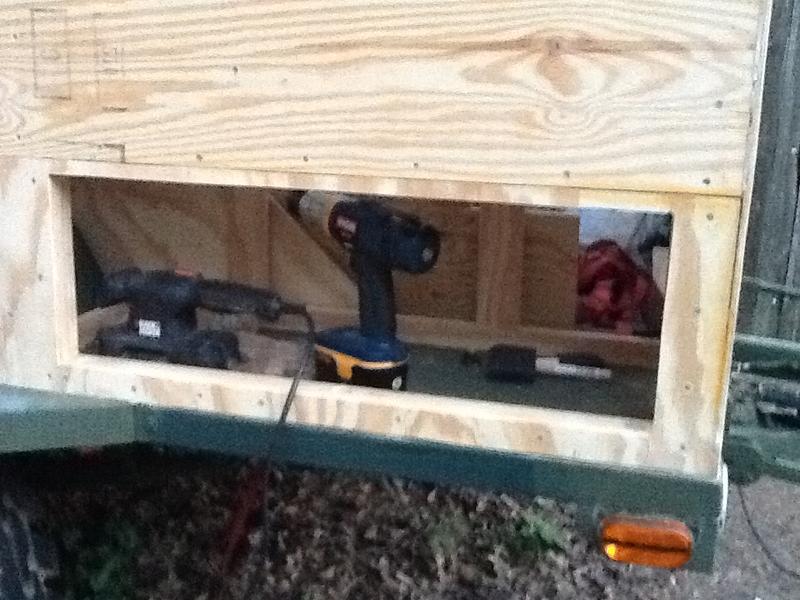 Doors on the workbench being urethaned.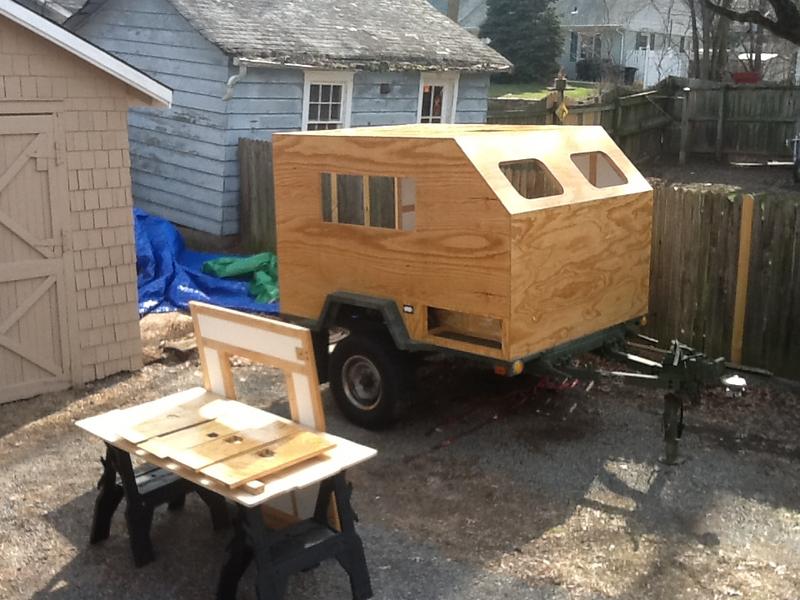 As it sits now with the side utility door openings covered over (wooden doors not installed):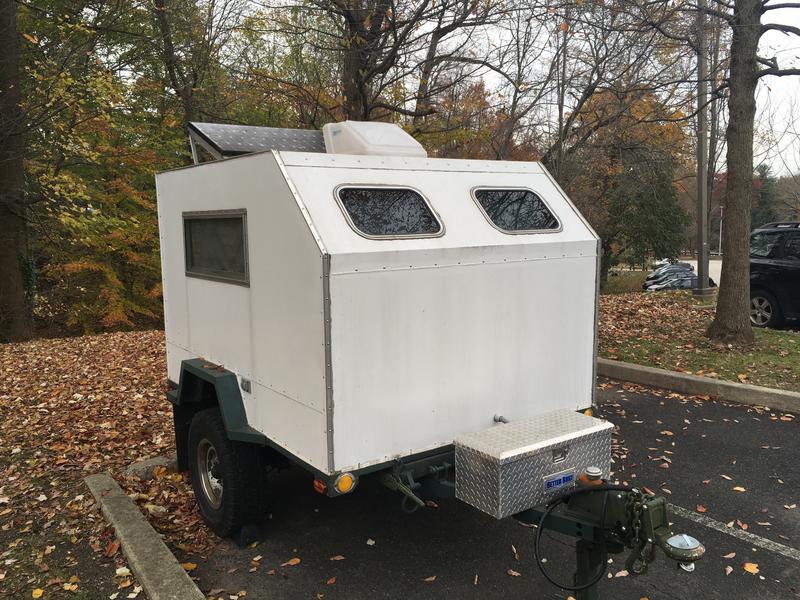 It's 3 years later and I am wanting to have better access to these compartments. On the drivers side is the electrical equipment door. On the passengers side I want to store my Coleman stove and other kitchen related things. I already made the wooden doors and they've been sitting for 3 years. My question is about cutting holes in the existing trailer skin. Here's the problem:
I don't have any more matching aluminum. The rectangles that I cut out of the trailer need to become the door skins. Thus, I can't make any mistakes while cutting. The margin of error is a 1/4 inch gap between the frame and the door.
How would you cut the aluminum out? I did my cutting with a jig saw when the aluminum was on my workbench, but I can't see using a jigsaw here and having a good outcome. Is this a job for a router with a flush cut bit? Who has cut doors out
after
skinning with aluminum?