Hi all
I have been playing around with scissors and sticky tape and have come up with this shape.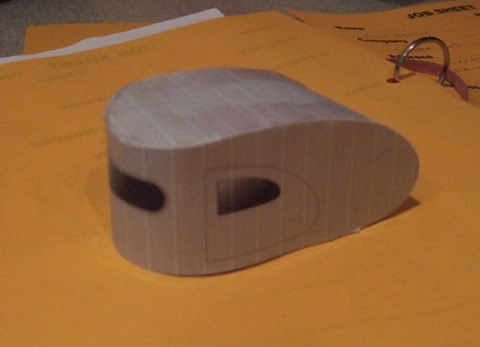 Please let me know good or bad what you think.
Although I have never seen a teardrop this shape before I am under no illussions and I am sure it has been done.
I find the shape very pleasing to the eye and I think it would slip through the air nicely.
I thank you in advance for any input.
mamos