We've got the new hinge on and didn't cut the ends off

Here are some pics: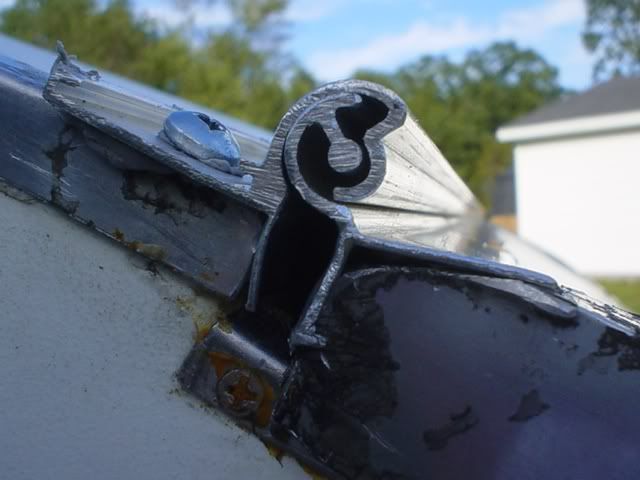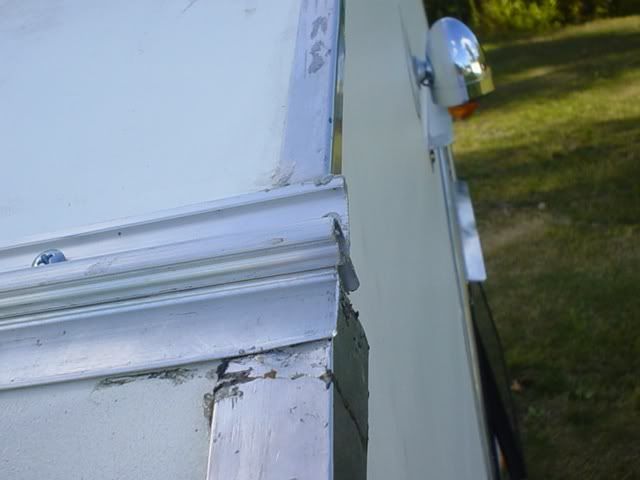 And here's the final picture of the hatch back on the trailer: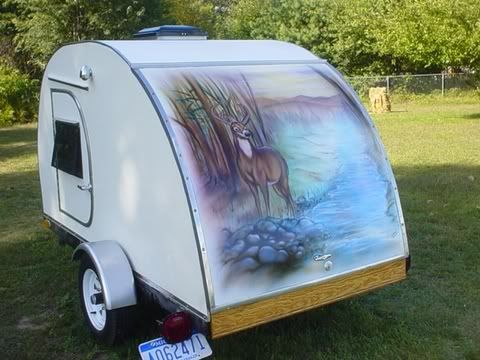 Now what else do I have to do to the hinge to make it waterproof? Weather stripping inside the hinge?
Mike? Anyone?
Thanks!
Bev