"D" all of the above !!

"Eggbert" was gonna be "peanut" till we sealed him with white roof coating then he looked like an egg.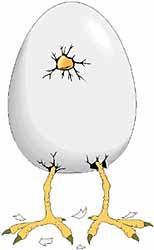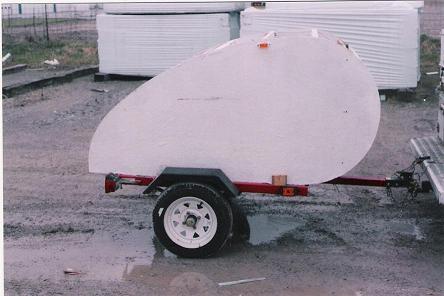 "Chubby" was next ..he was to be a cubby profile but like me he grew and became Chubby.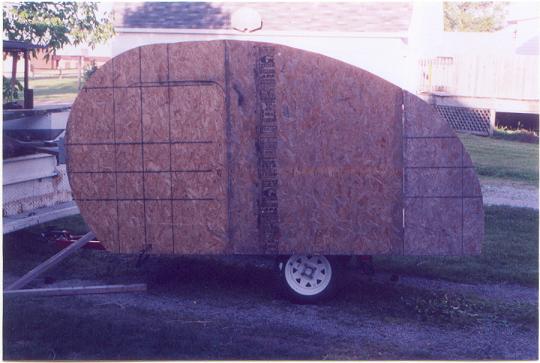 "Barn to be wild" was a combination of input some one refered to the idea as wild and when you put barn and wild together you get barn to be wild a play on Stephenwolf's Born to be wild and of course the electric amish's spoof song "Barn to be wild"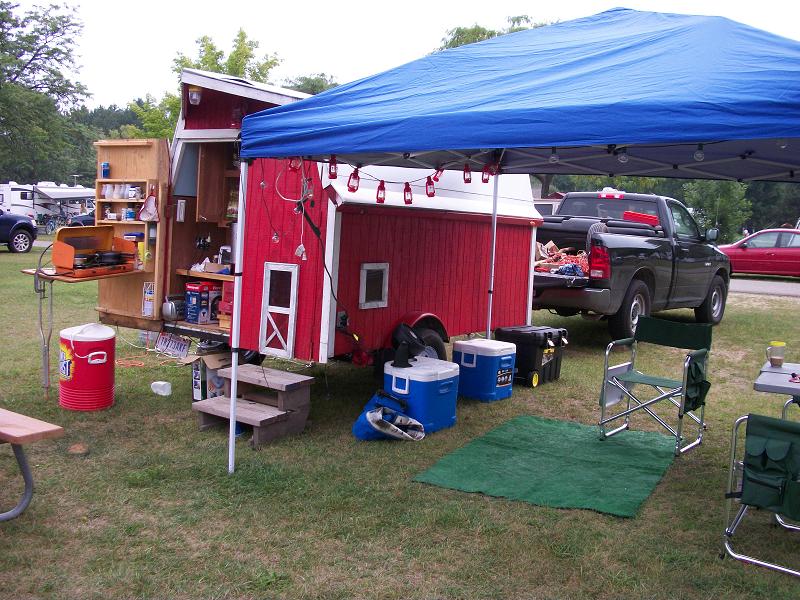 The "wishbone wagon" my chuckwagon project was named by my buddy Jim who helped me with it. It was named after Mr. Wishbone the trail cook on Rawhide.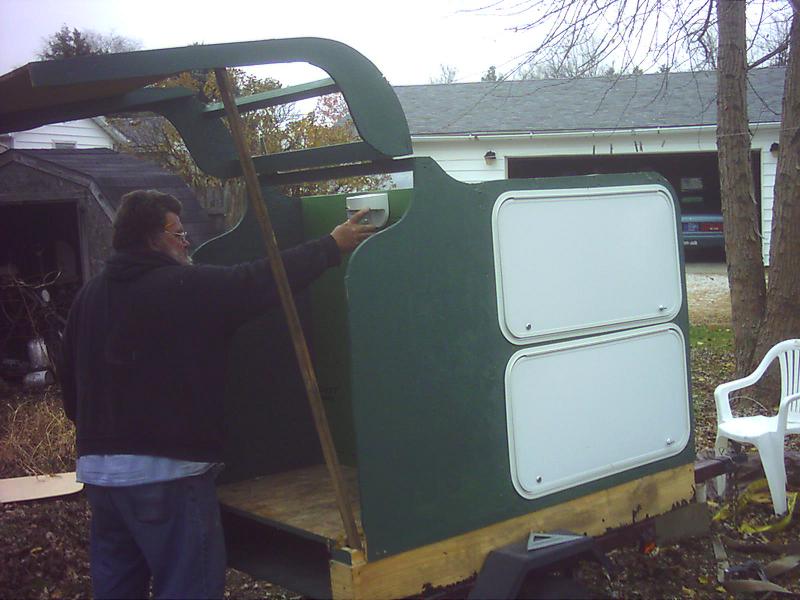 The 4x7 being a sleeper only ( no galley) was named after a great sleeper "Rip VanWinkle"