Some pictures for those of you who "love da pics" (I know some of these were posted in another thread, but I wanted to post them all in a new thread for everyone to see.
Here are a couple of the wooden plugs that I made to create the molds from.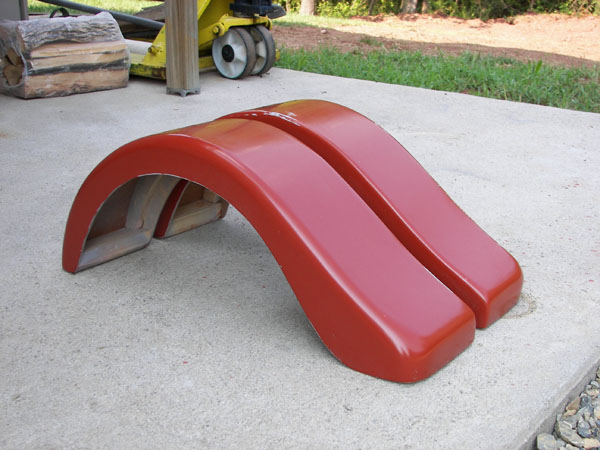 Here is one of the plugs with the fiberglass over them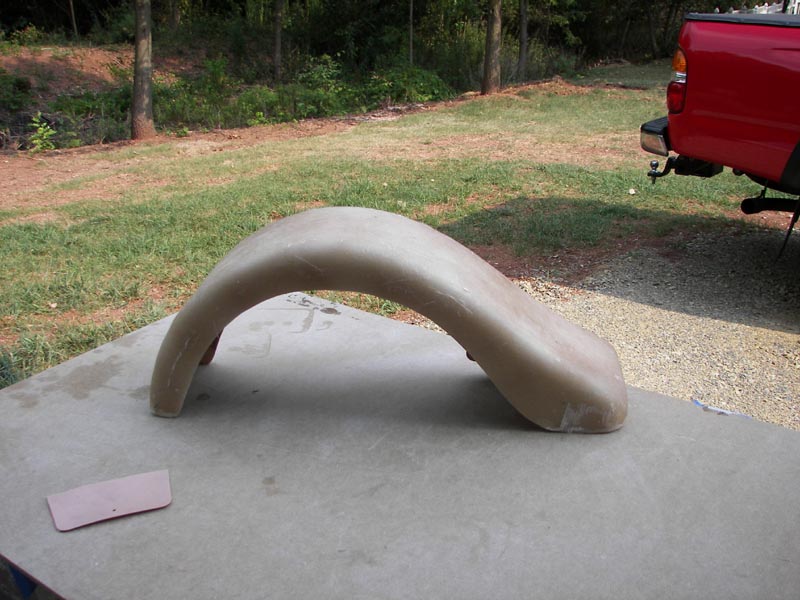 How to get the plugs out??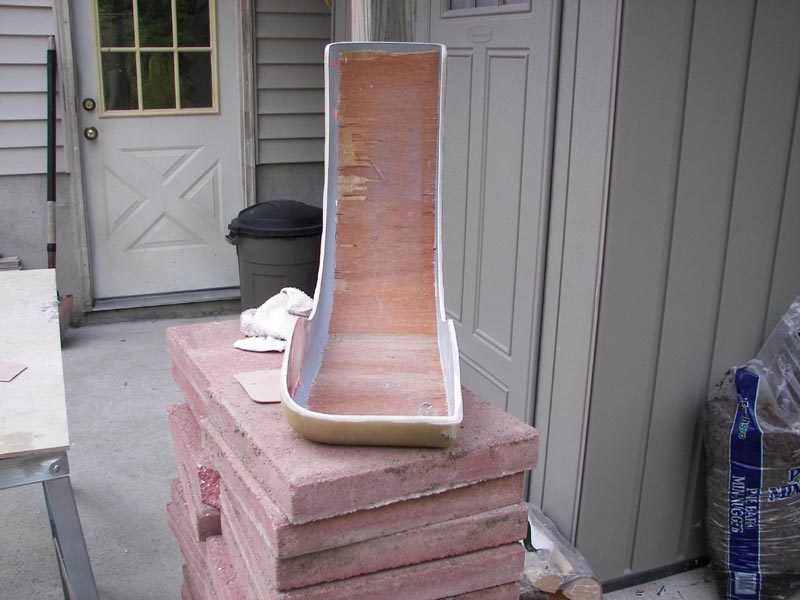 What's left of the wooden plugs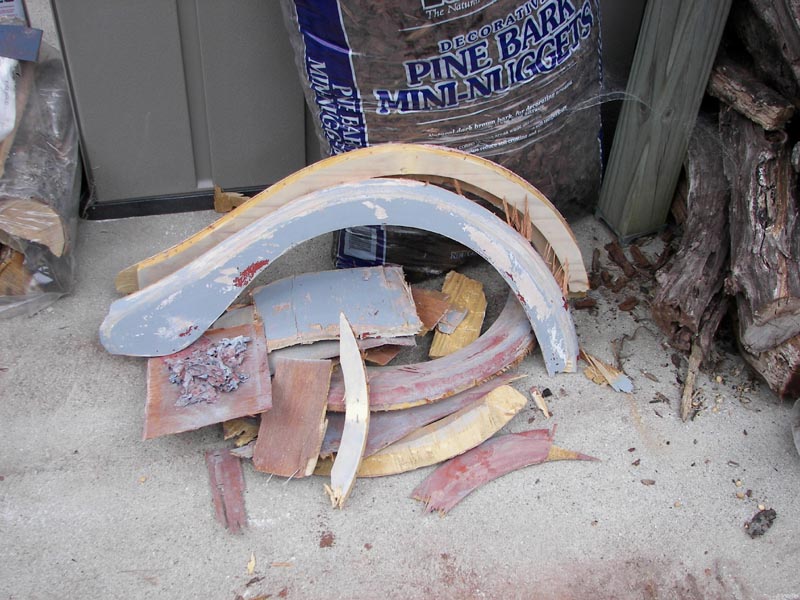 Finished Molds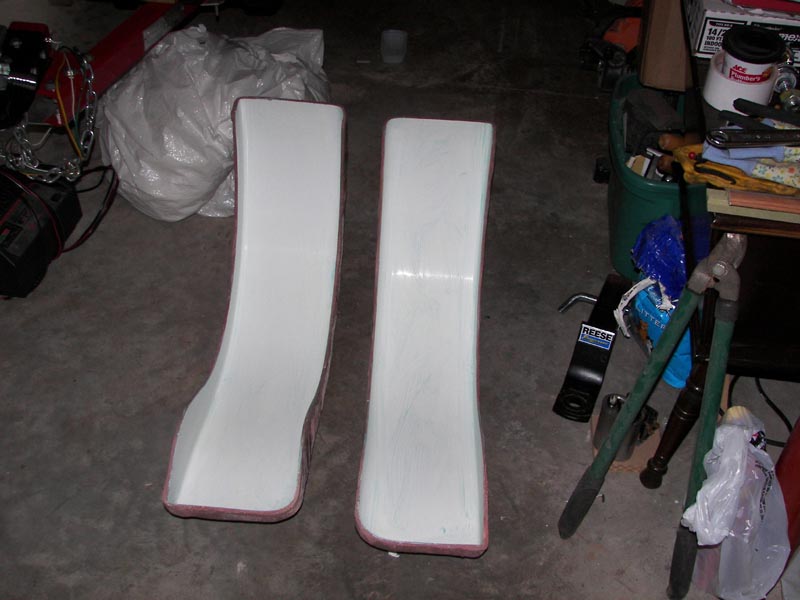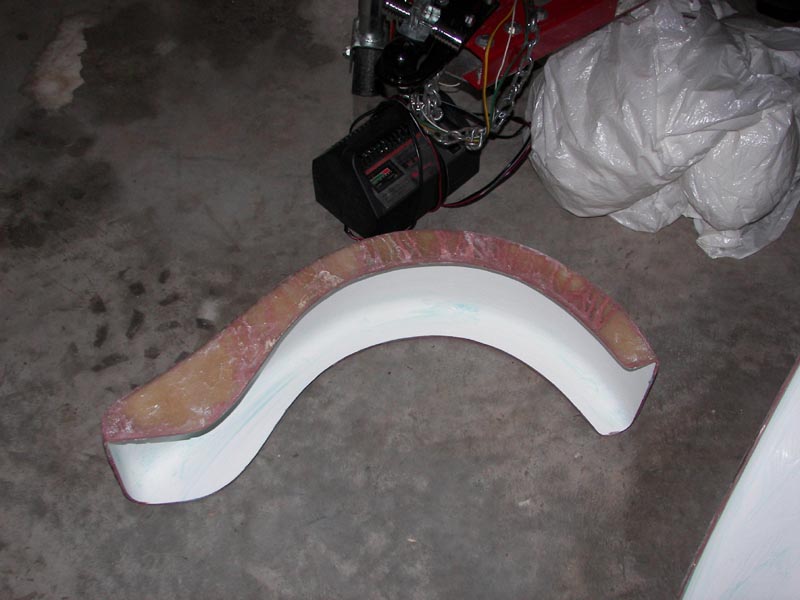 Now for lots and lots of wax and we can then make some fenders!!
The molds grew ears

(need them to support the molds when doing fender layup)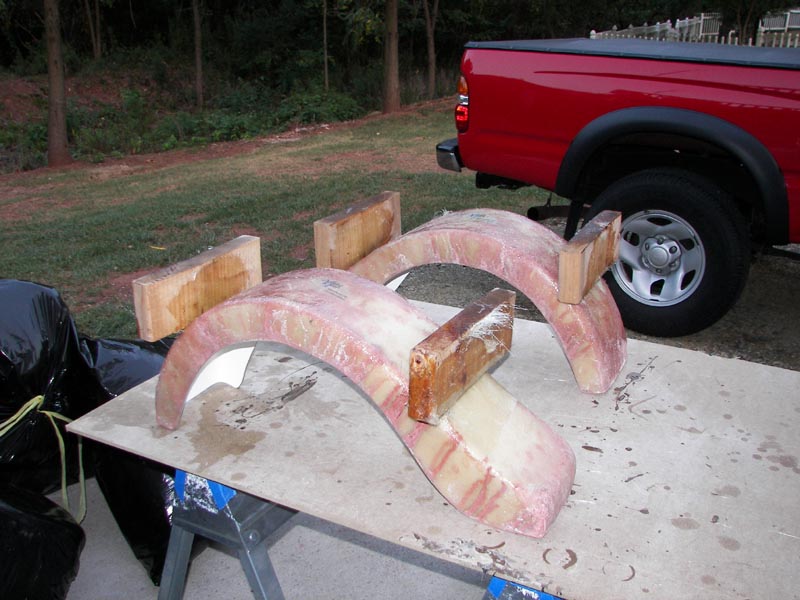 My new logo on the molds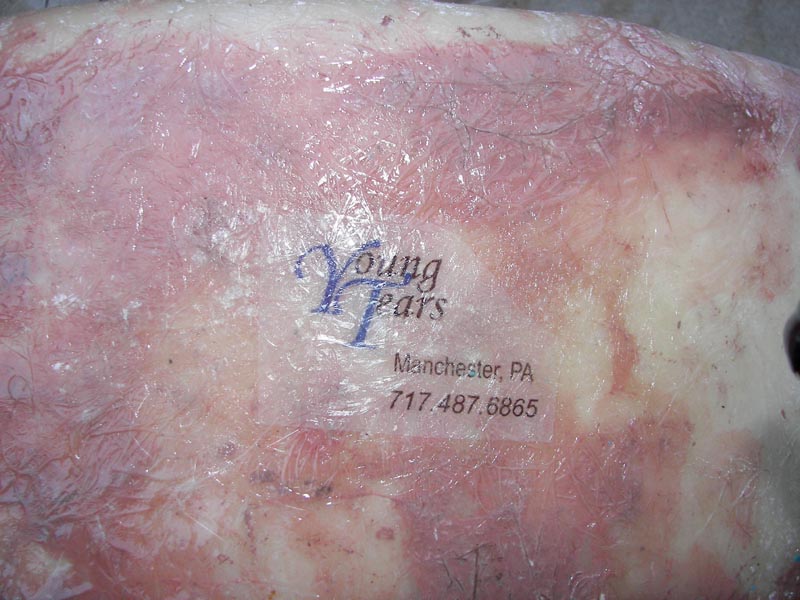 This is the mold with the fender layup curring in it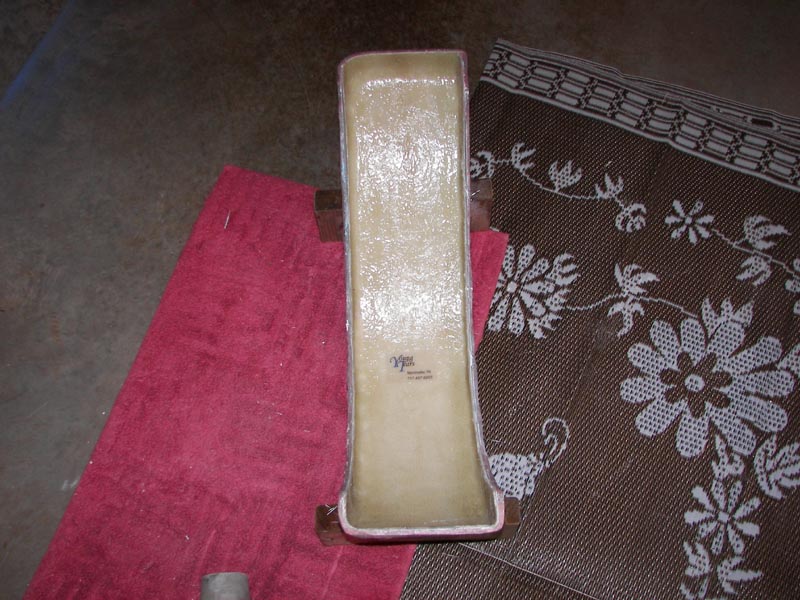 And FINALLY (Drum roll please) is a couple of pics of the actual 1st fender from the molds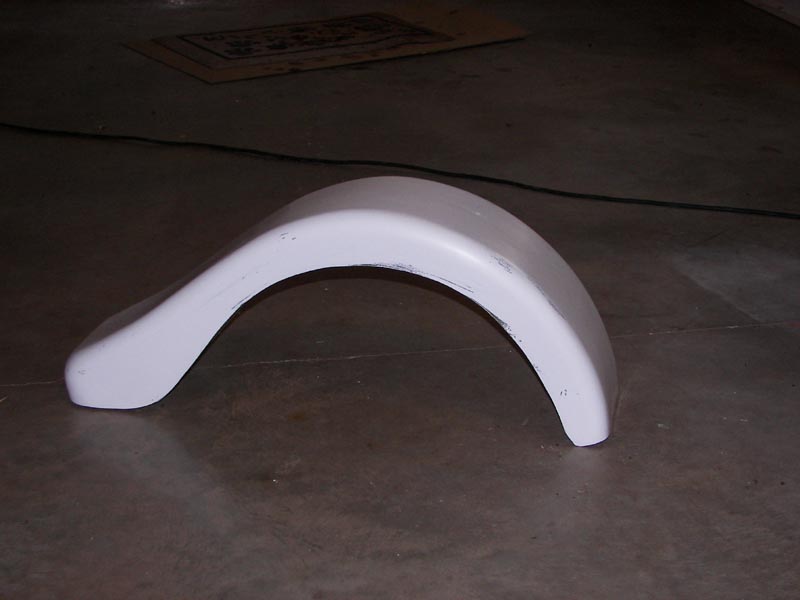 They weigh about 5 - 6 pounds per pair and I will get some ideas on shipping cost tomorrow (hopefully). I don't have a final price set yet, but it is looking at right around $150.00 per pair plus shipping. Like I said that is not in stone (or fiberglass) yet, but should be pretty close to the final price. This set is staying with me, but if my work schedule allows me to this week, I will get another, mabe two sets made.