I am building a battery box using the scrap leftover from my floor. As usual, I am waiting for payday to get started on the sides walls, but in the mean time I am getting some practice with my skill saw and other tools for the main build.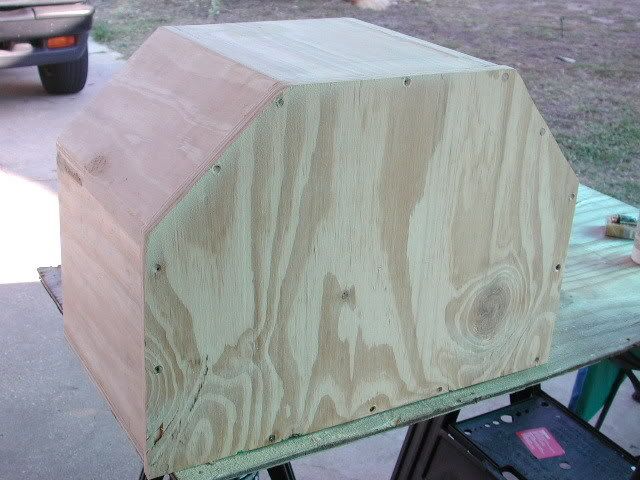 Not to shabby, but not perfect, for only my third time with a skill saw AND making 45 degree cuts to boot... (lots-o-wood filler)

I will post pics when I get'er done!!
Mk