Trim suckiths!!!!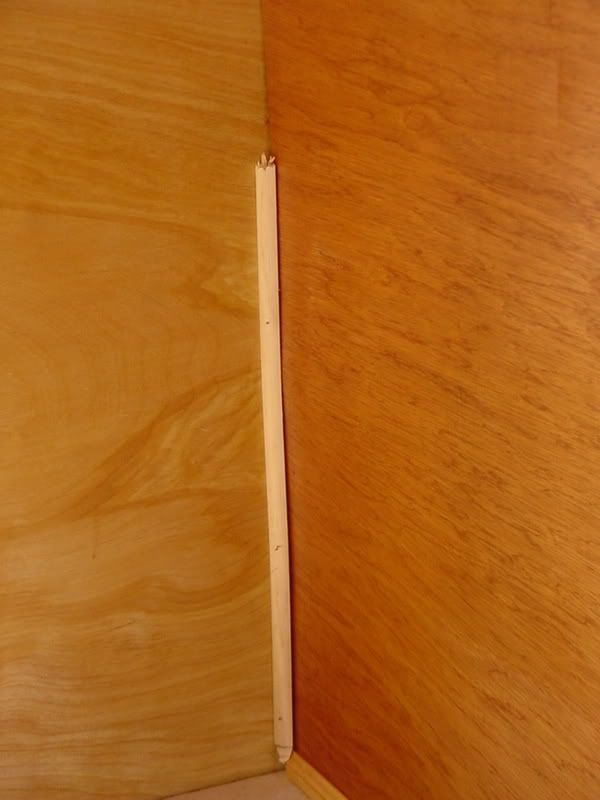 This is where the other piece landed in the yard...after I threw it....and a bout of tourettes...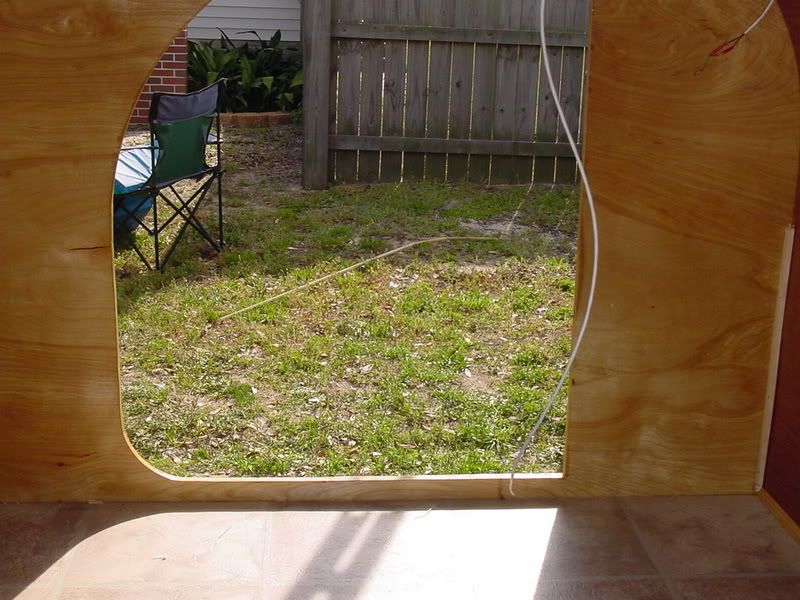 This is the third piece I have tried to install... Can someone come do it for me???

I got to find something else to do the trim with on this curve. Straight pieces I can handle. The curve is killing me. And Yes, I used a steamer thingie on it for about 10 min. to get it bendy, but it twists when I try to install.
This is the other side and it looks like crap too!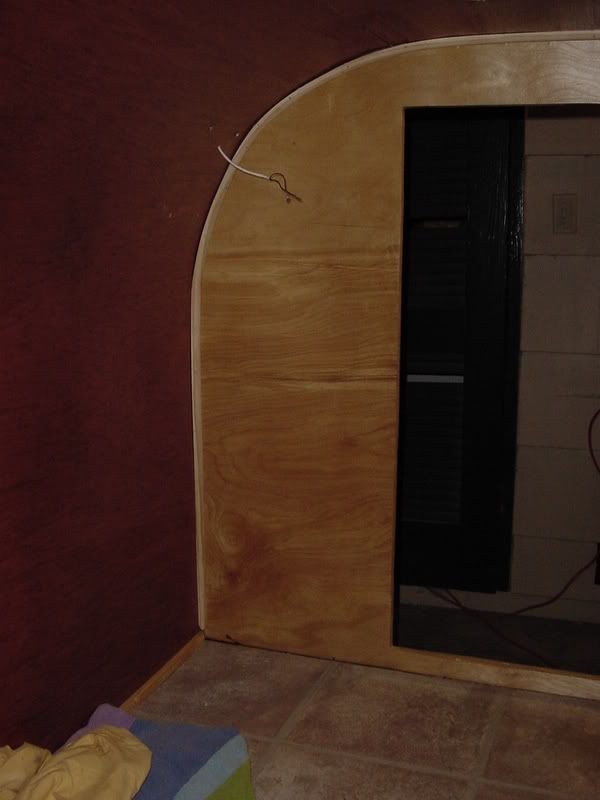 Any ideas on a different kind of trim??
Thanks,
Mk