Terry and Gordie told me about the T@G, the smaller cousin to the T@B. Terry had the photos and brochure sent to me so I could post them on the forum.
Here they are. What do you think?
Here's the brochure
http://www.mikenchell.com/images/tag.pdf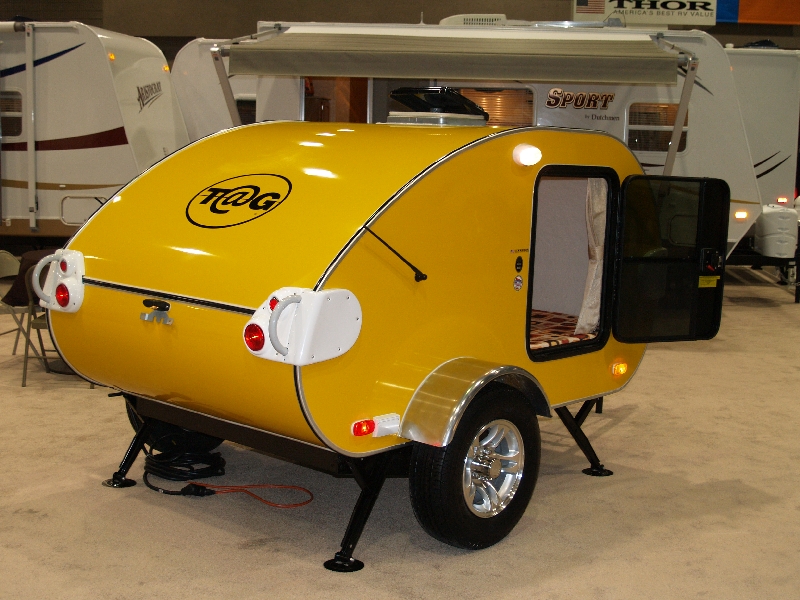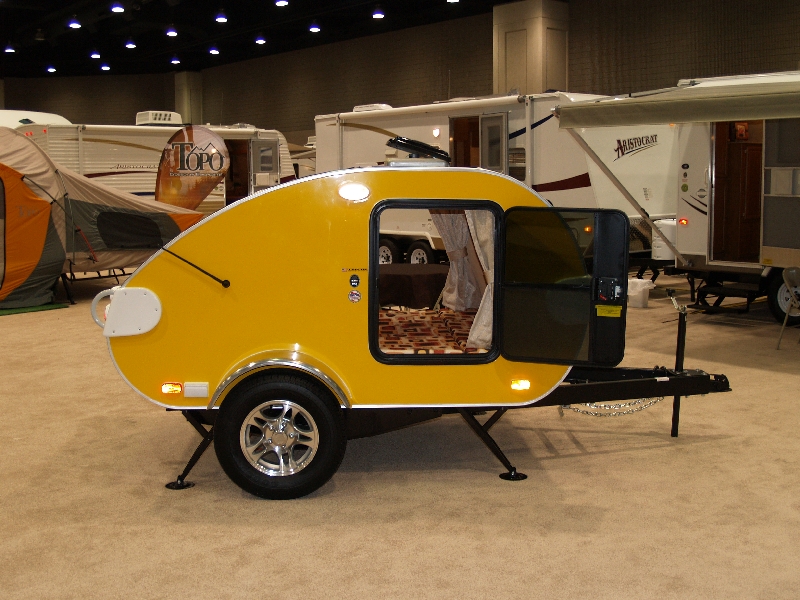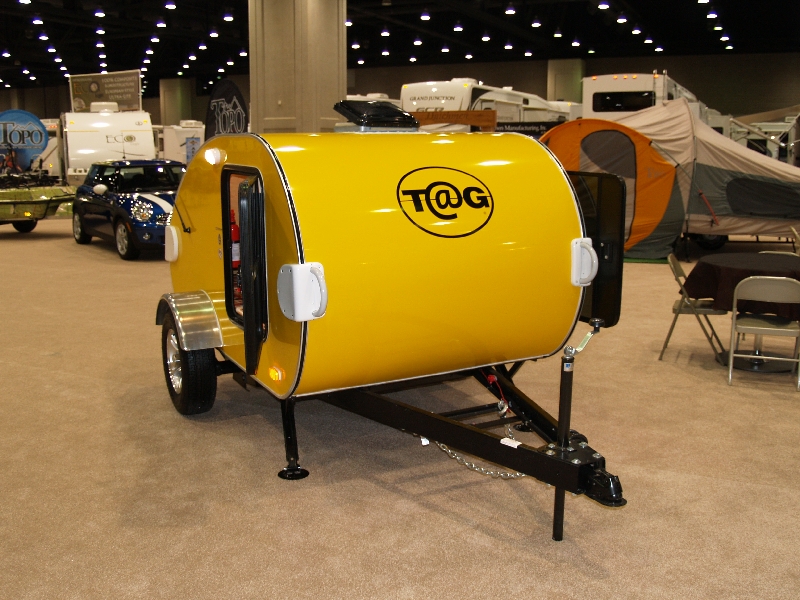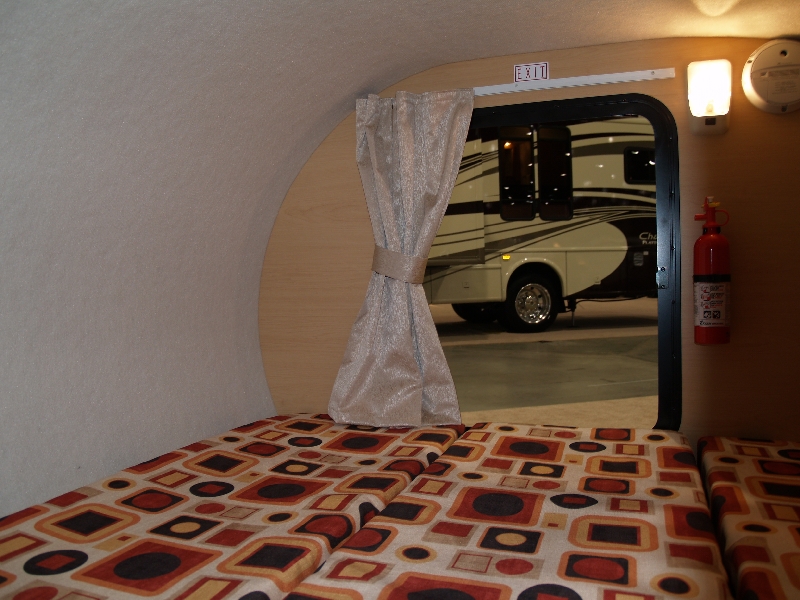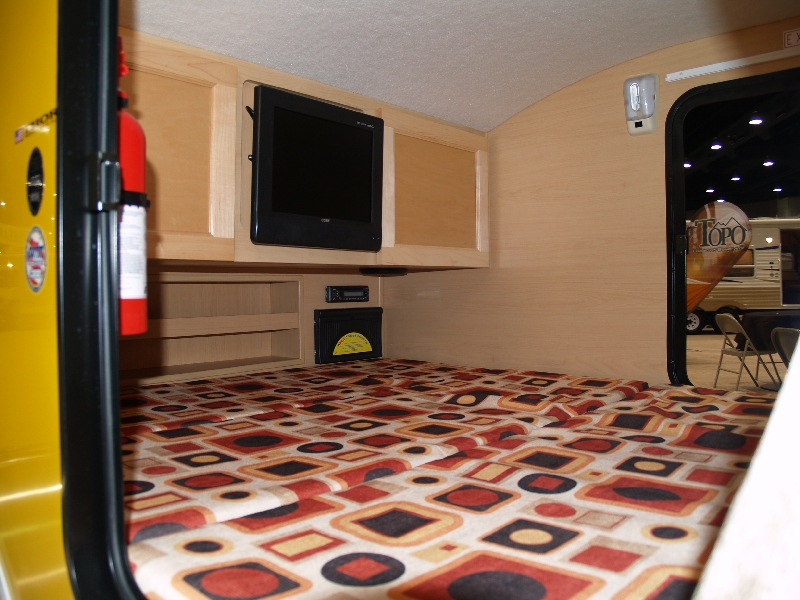 Mike...
P.S. Let me know if the photos are too big.