here is the thread that started it all
http://tnttt.com/viewto ... sc&start=0
`
this a long thread and building the building doesn't start til around page 24. so it was decided that a separate build journal be done. i also want to say this was not my idea, thanks goes to that thread and gpw!
since all the write ups are on that thread i am just going to add some pics here.
this was hubby starting the frame inside.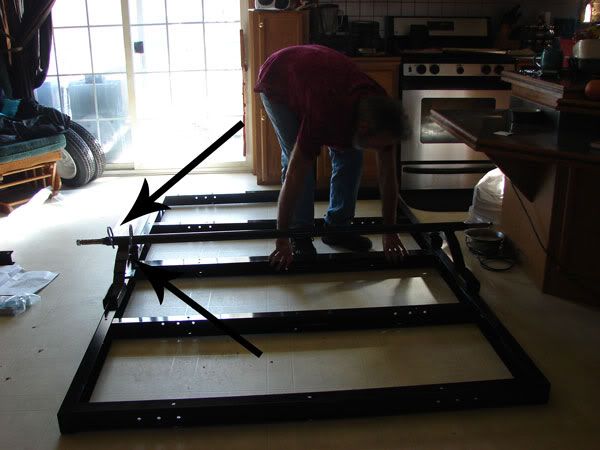 but it got too big and too heavy so out it went.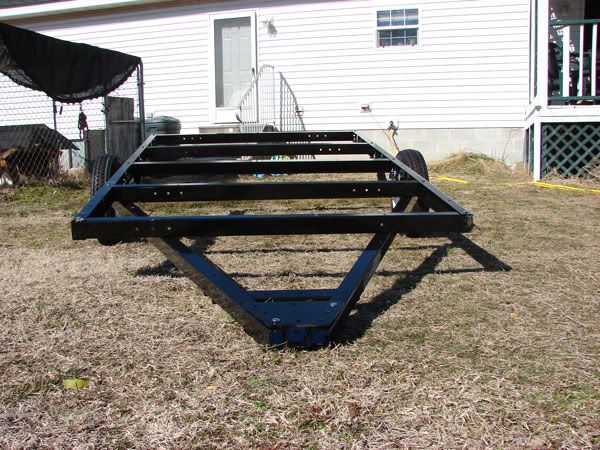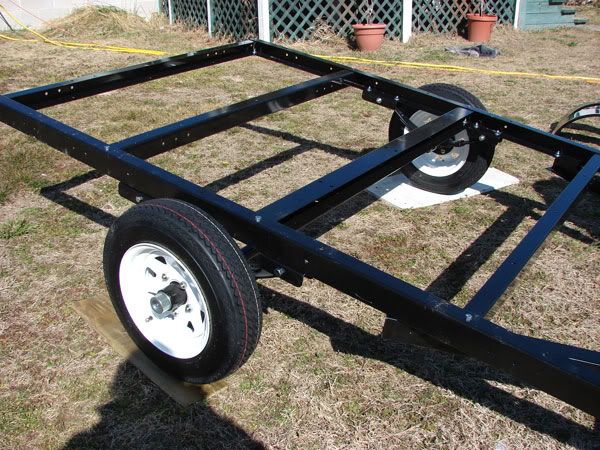 i know it has been recommended to add a tongue extention. we will, but haven't gotten to that part yet.