Rob,

Do you by chance a photo of AC from the inside? Didn't see it in your album.

Thanks
_________________
Earl

"Loader"
Earl,
Here are some quick pics.
Rob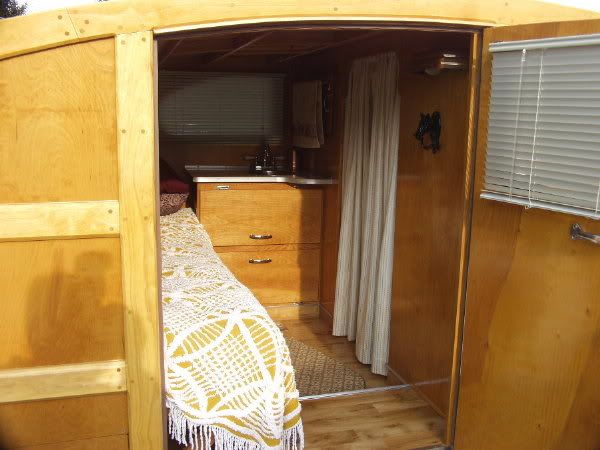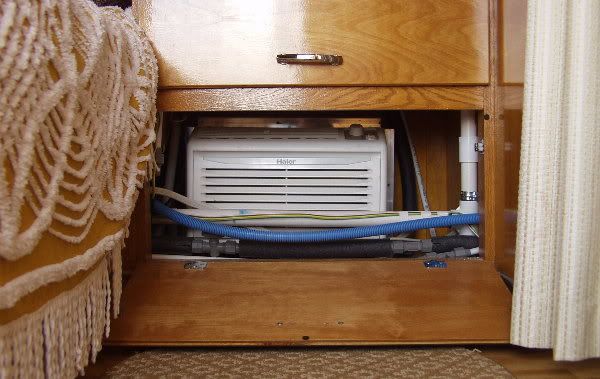 This shows the unit in the bottom cabinet.
The exterior door is closed.
When opened, the a/c slides out/back, about 6".