How do you guys pick a fender color? I've seen a lot of hemming and hawing on the forum about fender colors. I don't understand why it's so tough...
I remember Dave trying to pick the best color. Steve too I think...
And then I was presented with my own fenders to paint. I really wanted to go with Hunter Green, like Len did on his Slumber Coach. But every one I talked to said, make em brown...
In the end I said the heck wid em all, and I painted em black to match the car. I think that's what Frank did too. Good plan Frank!!!
Anyways, after all the hemmin and hawwing, here are my fenders...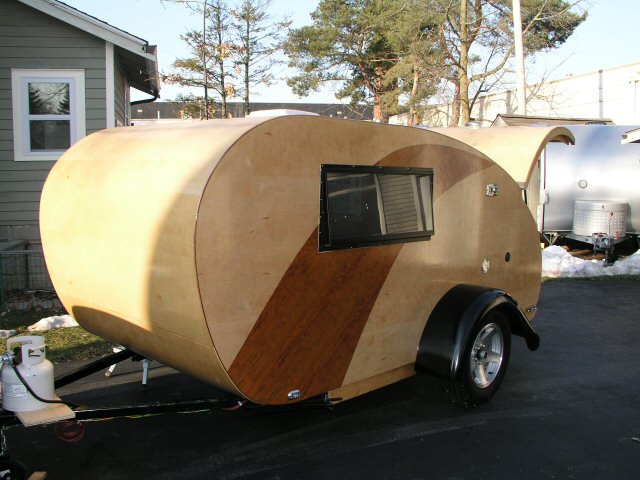 Mike...
P.S. BTW, I spent the afternoon outside... it was so warm... 42*F. That's 5*C for you Canuks that have anti-freeze running thru your veins!