Laminated SIPs...
I've been thinking about these lately... especially when you look at what Boulter Plywood wants for one of these... between $115 and $190...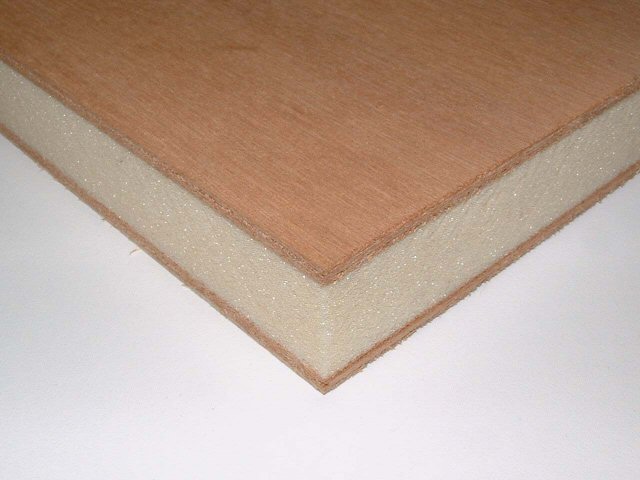 So if I wanted to make one of these with luan and EPS, what adhesive would I use?
Mike...
P.S. Just to make things more difficult, I'd rather not blow up the house with a combustible adhesive...