ok like i sayd i live in middle of nowhere "Estonia" and i couldnt find any normal fenders in our stores, yes we have fenders but they are Jeep like squared fenders - i like round ones.
what to do - make self




how



i had possibility get some materials for free and start was given
its where father helps me
we take tire with same parameters and build "fender form" from gypsum on it, sheped and polish and .....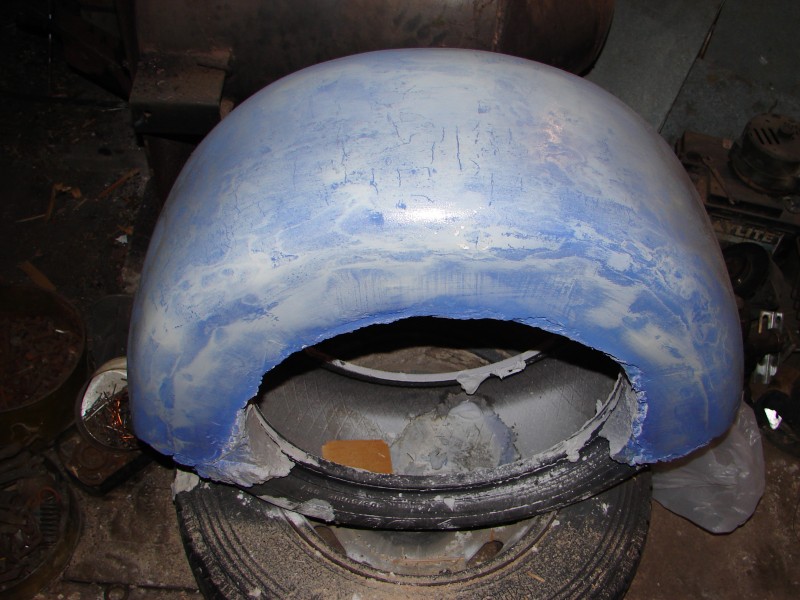 next phase was make fender mould on that gypsum fender from fiberglass matt and resin ....
now we need smoothing that mold from inside and only then we can make first fender in it ...
thats what we didnt done jet.
hard work - i can say only that

and just in case when we already making we make more then one pair of fenders.